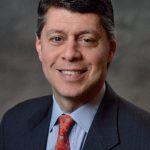 Paul Schatz, President, Heritage Capital
Bears in Control as Market Waits on Big News
Lots of market moving news this morning. The monthly jobs report will be out at 8:30am and while I do not have a strong view on the number, I do think that last month's crazy good number will be revised lower. We also have news on Silicon Valley Bank about a capital raise gone wrong. That is never a good thing for a bank and raises solvency issues.
I vividly remember Bear Sterns in 2008. On the Friday before they were insolvent, Jim Cramer had his famous rant about not selling the stock because there would be no chance of the bank going under. A kind reader emailed this morning that Cramer had just put SIVB on his top 10 list of intriguing stocks to buy.Anyway, I will have more to say on the two big news events on Monday.
Regardless of market reaction today, the bears have wrestled the con from the bulls, much to my surprise and disappointment. Last week's low, which I viewed as important was fully breached to the downside and there should be some more downside ahead in the short-term.
Look no further than the banks (see below). The group was hit with the ugliest of sticks on Thursday. Purely guessing that rumors circulated about SIVB and then there's always something going on with Credit Suisse. The banks will need to stabilize.And by the way, this is not 2008 as I said almost every week last year. Banks were overcapitalized 14 months and they remain in great shape.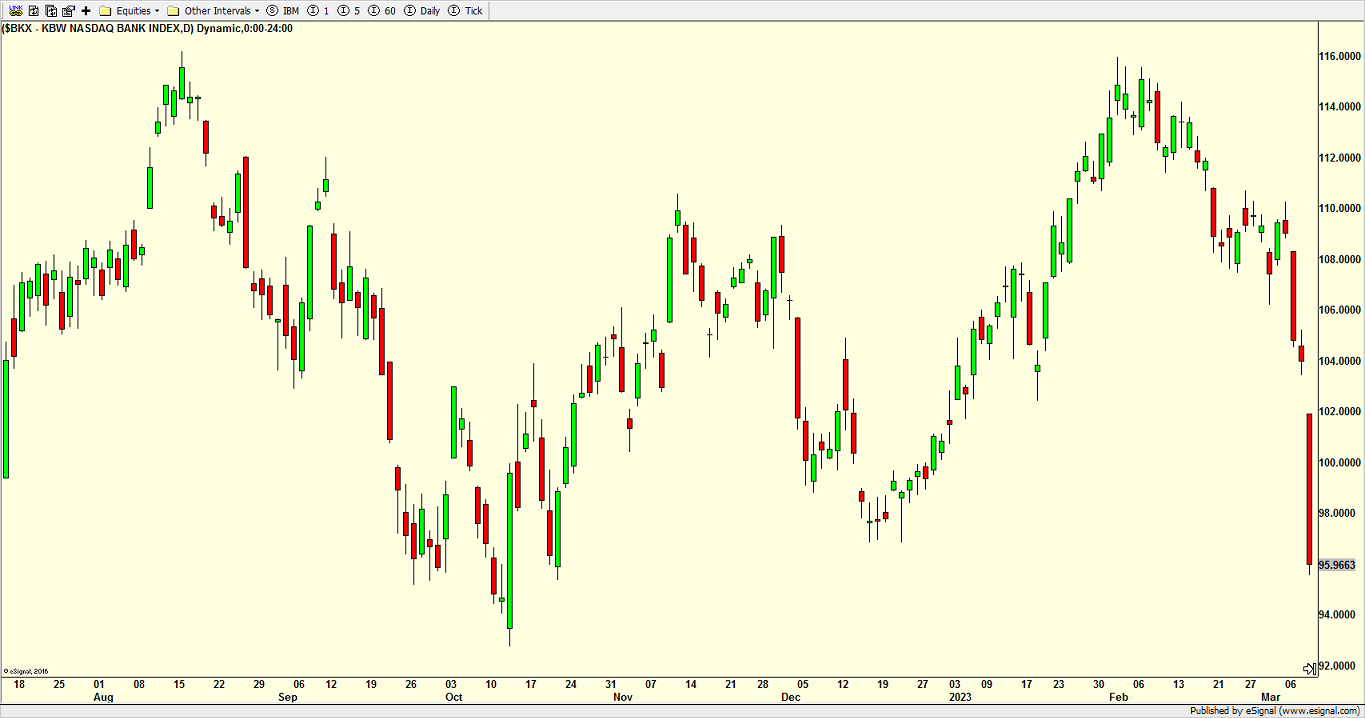 March in New England and Mother Nature is indicating a very different weather pattern with a barrage of snowstorms continuing. I am traveling so I won't be able to enjoy it, but the rest of my skiing brethren should be giddy. Enjoy your weekend and LET'S GO HUSKIES in the Big East!
On Wednesday we sold EMB, PCY and DXHYX. On Thursday we bought SPY. We sold EEM, SSO and some levered NDX.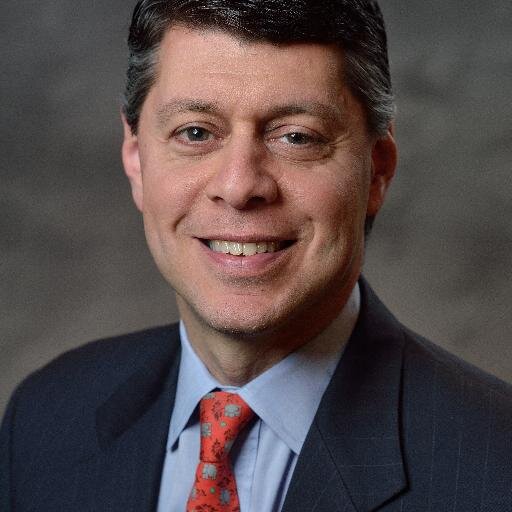 Author:
Paul Schatz, President, Heritage Capital