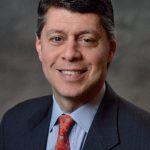 Paul Schatz, President, Heritage Capital
Bears Knocking on Door Again
The major stock market indices are under pressure for the second day in a row, potentially threatening to close below last Friday's low which is a line in the sand I spoke about on Monday. We will see what happens after 4pm. The selling continues to look orderly and there is not much internal damage being done to the market so far. Semis and banks concern me the most as the bull market can survive without either but not both. Most of the other sectors are pulling back as you would expect, but the defensive groups telecom, staples, utilities and REITs are firming. High yield bonds remain solid but that can change quickly.
The currency market has probably seen the most action with the dollar seeming to put in a low on Thursday. After an 8% decline since December, there is a lot of room for a bounce. That means that currencies like the Yen, Euro, Loonie and Aussie should see weakness, possibly significant, over the coming days or weeks. That would also mean a soft patch in energy prices.
Lots going on right now and volatility is on the upswing!
If you would like to be notified by email when a new post is made here, please sign up HERE.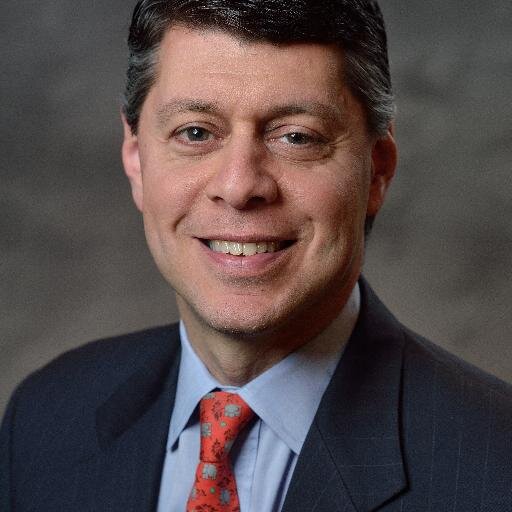 Author:
Paul Schatz, President, Heritage Capital