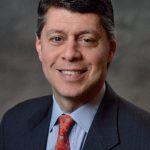 Paul Schatz, President, Heritage Capital
Bears May Have Reason to Celebrate But It Will Be Short-Lived
On Wednesday with most of our tried and true Fed Day trends muted, I mentioned the possibility for a negative set up. With the S&P 500 down on statement day, that set up a shorting opportunity for yesterday, today and into next week. Nothing big, just some potential mild weakness after a very nice run into the Fed meeting.
If any weakness does materialize, it will be interesting to see if tech cedes leadership in favor of value. With the NASDAQ 100 it certainly doesn't appear that way and my call for a change in leadership in favor of value does seem a premature and a bit foolish. Speaking of the NASDAQ 100, I am a little  bothered that semis remain below their highs. That needs to be watched closely for signs of a more serious divergence and warning. Investors have been more focused on software and internet which is okay in the short-term.
Looking at the other three key sectors, banks remain mired in a trading which I continue to believe will resolve itself to the upside next quarter. Transports have been strong and leading and should also see all-time highs next quarter. Consumer Discretionary has been the strongest leader over the past 6 weeks, but I would imagine the upside acceleration begins to slow sooner than later.
Finally, as I started to mention late last week, high yield bonds no longer stink. They have been kicking it up a notch of late, but still remain nowhere near their 2017 highs.
The bottom line. Any short-term weakness should be bought.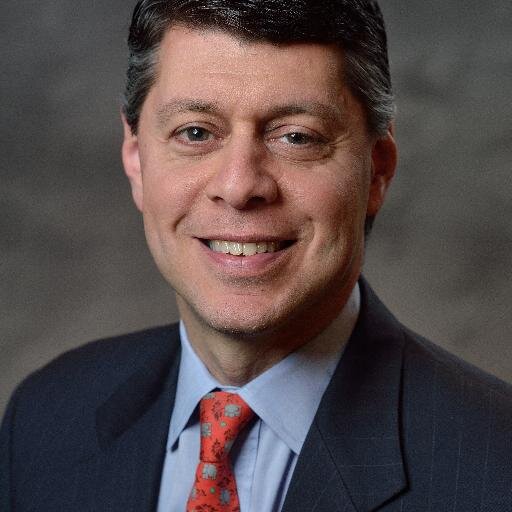 Author:
Paul Schatz, President, Heritage Capital