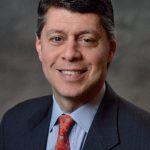 Paul Schatz, President, Heritage Capital
Bears Move to VIX as Indices All See New Highs
The bears tried to put up a little fight on Tuesday, but that only lasted a few hours and it wasn't much of a battle. On Wednesday, the bulls came right back with the big guns and a headline close that saw all of the major stock market indices see fresh all-time highs along with high yield bonds. While I had been looking for the Dow, S&P 500, S&P 400 and Russell 2000 to see these levels, I did not expect the NASDAQ 100 to do so this quickly.
The chart below shows the path I was looking for with one more small decline in the index just below the May bottom. As the index began to rally and lead, I offered that I would like to see the other indices lead the market lower on the next pullback and then see the NASDAQ 100 soar again. There was no next pullback which is still okay.
At this point with all of the major stock market indices seeing blue skies, the bears are focused on the volatility index or VIX which is showing overwhelming complacency, or at least that's their take. The VIX is a funny animal and its behavior has certainly morphed over the years as tradeable products have been introduced. I don't have a strong opinion right now on the continued value of the VIX, other than to say that we should be able to discern something a few months from now.
In short, I remain in the trading range camp with a slightly upward tilt and do not think the across the board new highs are the beginning of the next leg to 23,000. I think we need some backing and filling over time or a pullback first. This is definitely not how bear markets begin!
If you would like to be notified by email when a new post is made here, please sign up HERE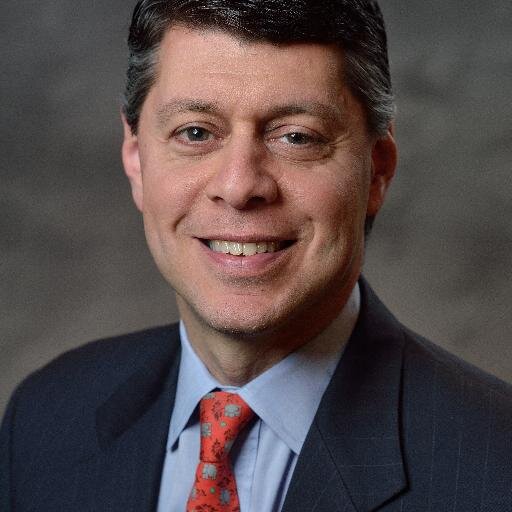 Author:
Paul Schatz, President, Heritage Capital