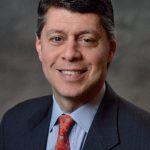 Paul Schatz, President, Heritage Capital
Bears Out of Hibernation
Stocks open the day with the largest down opening in some time due to Portuguese bank problems, slowing Eurozone concerns and less than stellar data out of China. As hard to believe as it is, I have already seen a few articles calling this the beginning of a new bear market. Geez, how many time have we heard that over the past 64 months!
What we are seeing now is a routine, healthy and normal 3-7% pullback. Short-term downside risk looks to be above 16,200. After the market bottoms, the quality of the next rally to all time highs will decide whether there is a 10%+ correction later this quarter or not. Remember, at the peak only the other day, there were almost none of the usual warning signs seen to indicate any major decline let alone the bull market ending.
For months and months and quarters and quarters, investors have been waiting, hoping and even craving for a decline to get invested. Now that it's here, I doubt many of them will even take advantage of the temporary sale in stock prices. They will rationalize why they shouldn't buy with all of the bad news out there, only to regret it later and buy at higher prices.
If you would like to be notified by email when a new post is made here, please sign up, HERE.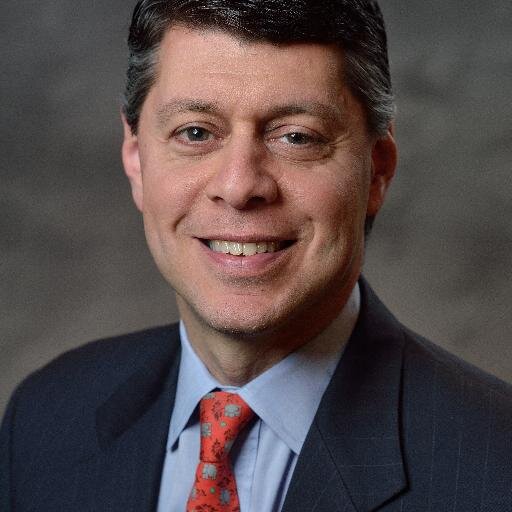 Author:
Paul Schatz, President, Heritage Capital