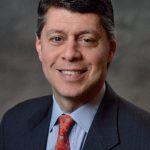 Paul Schatz, President, Heritage Capital
Bears Pulling a Pete Carroll?
The bears began Monday's trading with the ball, seemingly just needing to breach the lows to force a wave of technical selling. It shouldn't have been that difficult. After multiple intra-day reversals by the bulls stocks ended sharply higher on decent internals. While that all looks very nice and neat on a chart, I would have still preferred to see a clear breach of all recent key lows by at least the majority of the major indices. All we saw on Monday were the Dow's bottoms being cleaned out.  Interestingly or curiously, the S&P 500 essentially saw the exact same level as in December while the S&P 400, Russell 2000 and Nasdaq 100 weren't even close.
All this together, the bulls have a little advantage here but must use it right away. If and when Monday's lows are breached on a closing basis, that would likely set off a sharp "whoosh" lower of several percent across the board as I mentioned in Monday's three scenario piece. For now, keep an eye which sectors are leading and lagging for signs of change. Eventually, the short-term "all clear" signal comes when the S&P 500 closes above 2064.
If you would like to be notified by email when a new post is made here, please sign up, HERE.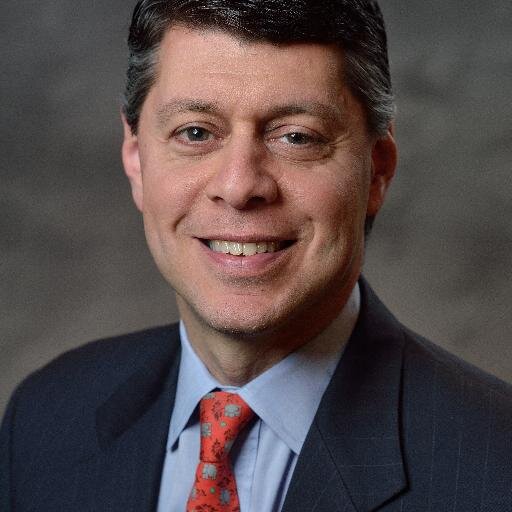 Author:
Paul Schatz, President, Heritage Capital