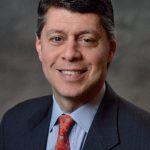 Paul Schatz, President, Heritage Capital
Bears Stepped It Up
For most of September, I discussed the very negative seasonal period that ended on September 30. Remember, poor seasonals with strongly negative short-term trends from the Fed and options expiration usually just provide a headwind or accelerant to a market move already in place. The second half of September was certainly a poor showing for the bulls, which is part of the reason October began so weak.
For those who watch the charts, the Dow and S&P 500 visited their 150 day moving average this morning and are trying to bounce right now. The Nasdaq 100 has been much stronger and the S&P 400 and Russell 2000 have been downright ugly. While a small rally would be nice, it doesn't seem like the final low is in just yet. A more likely scenario would see stocks move a little higher and then sell off once again next week or the week after to what could be the final solid trading low of 2014.
Between now and then, I will be keenly watching how the various sectors behave as well as high yield bonds. There has been much damage that needs repair before another rally to new highs begins.
At this point, the bull market is wounded, but certainly not dead. It's time for another update on the canaries to assess the bull market's health and I will try to get to that early next week.
If you would like to be notified by email when a new post is made here, please sign up, HERE.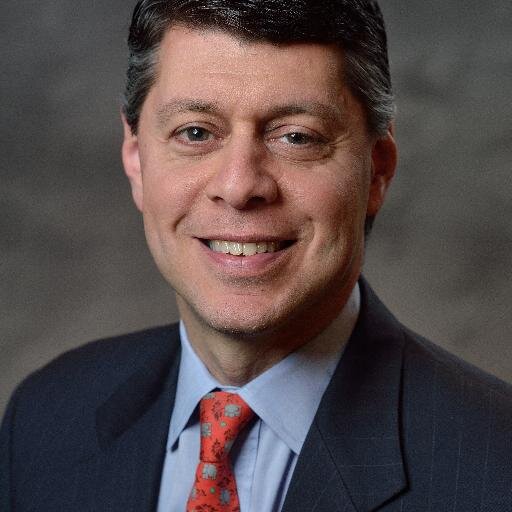 Author:
Paul Schatz, President, Heritage Capital