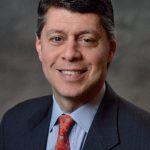 Paul Schatz, President, Heritage Capital
Bears Testing The Downside
The stock market continues to absorb the latest barrage of hotter than expected inflation news from the CPI, PPI and PCE this morning. While stocks and bonds have pulled back, the dollar has rallied. As was my theme in Q4, the stock market needs a softer dollar (see chart below) and 2-Year and 10-Year that do not make new highs for a durable bottom to remain. Right now, that thesis is being tested.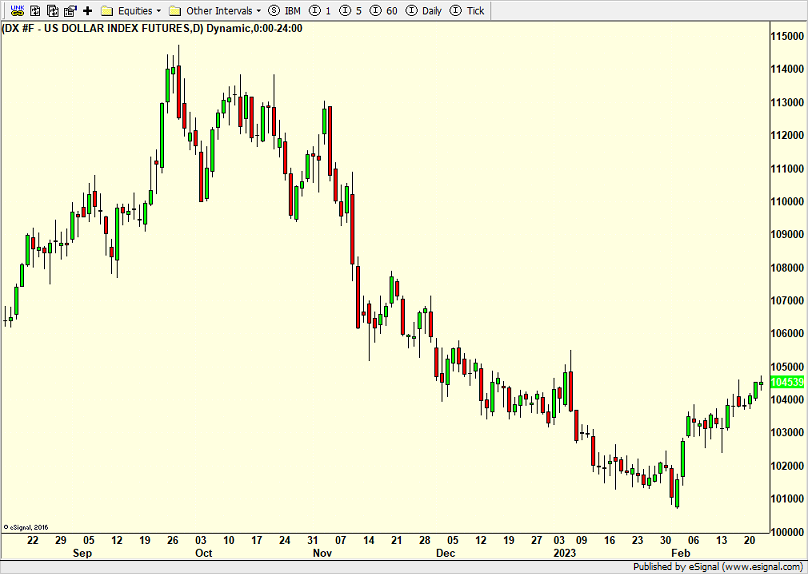 The 10-Year yield is  below and it looks better than the dollar.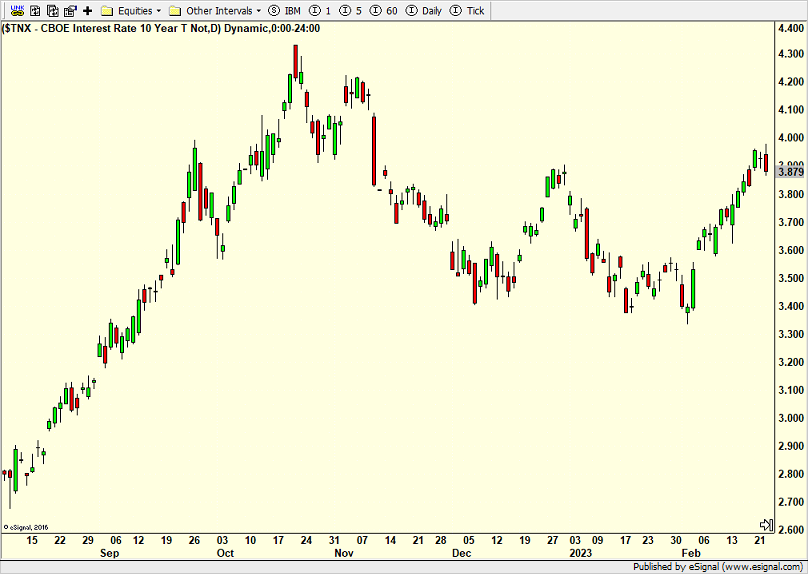 Right now, stocks have pulled back roughly 5% and that's about the extent of what I see if my strongly bullish thesis is to continue to play out. In other words I want to see the stock market find a low early next week and then strongly rally to the end of Q1.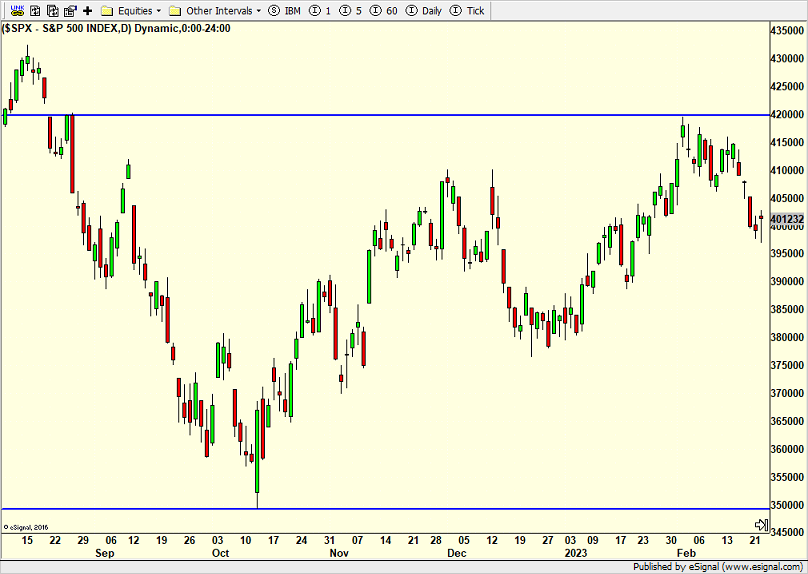 Weather is really amazing. The cyclicality of it. I can't even count how many thaw, rain, freezes we had on Thursdays and Fridays since Christmas. I think it has been all but one week. Another Friday night below 0 in Vermont with strong winds. My favorite meteorologist, Joe Bastardi, said the odds favor March reversing February in the east and winter finally arriving. Of course, he needs some scientific confirmation first.
On Tuesday we bought levered S&P 500 and more PTSNX. We sold high yield and preferred funds and some EWW. On Wednesday we sold GDXJ, RYPMX some ENSG and some levered NDX. On Thursday we bought SSO and more TLT. We sold levered S&P 500, EFA and FREL.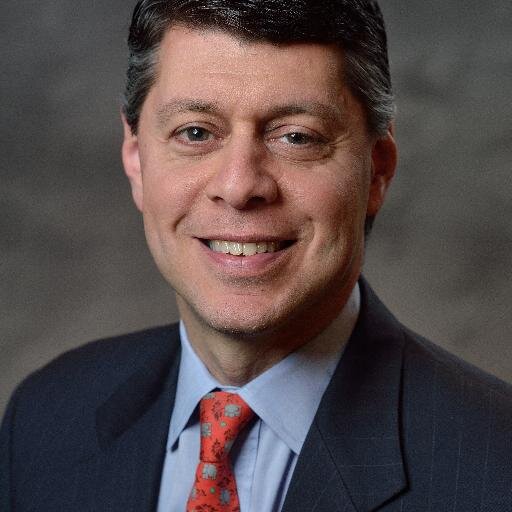 Author:
Paul Schatz, President, Heritage Capital