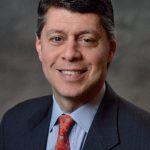 Paul Schatz, President, Heritage Capital
Bears Trying to Run It In
Congratulations to the New England Patriots! I didn't root for you, but a win is a win, even in the face of the single worst offensive play called in the history of  big game sports.
Stocks begin the week with the bears in mild control even following Thursday's reversal. Early this week should be very key to see which way the short-term winds blow. On the S&P 500 and its weaker cousin, the Dow, price has declined to the same general area for the fourth time since early December. While not impossible, it's unlikely that a "quadruple" bottom will hold.
The scenarios end up being:
Most bullish – stocks hold the lows from last week and the bulls take over control right away and begin and advance to new highs
Modestly bullish – stocks see further selling of 2-3% before bottoming and beginning a solid rally to the end of the quarter towards the old highs
Bearish – stocks knife right through the lows of the past two months and plummet straight to the levels seen at the October "Ebola Bottom"
At this point, I think scenario number two is the most likely  with number three as the least likely.
Sector leadership remains defensive and we really need to see that change before talk of Dow 20,000 begins again. High yield bonds are showing a very bullish short-term pattern and they should be watch closely, especially if energy continues to bounce from the last week.
If you would like to be notified by email when a new post is made here, please sign up, HERE.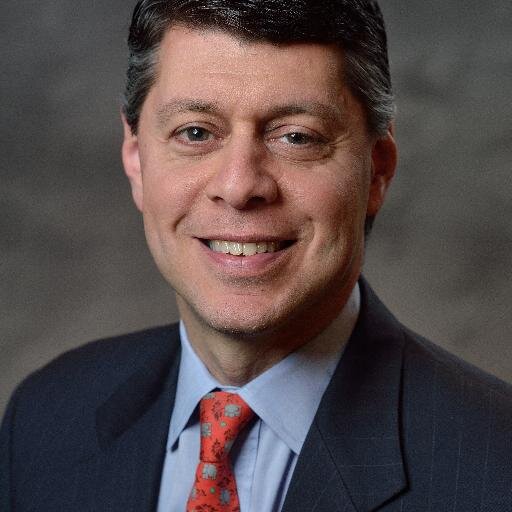 Author:
Paul Schatz, President, Heritage Capital