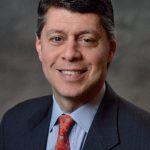 Paul Schatz, President, Heritage Capital
Bears Work Not Done – Bonds Key
On Friday the "risk on" markets put in another solid showing in the face of hotter economic news. Any day other than a Friday and I would have been more excited that a little low was forming. Fridays are notoriously poor days to establish a bottom.
Markets come back from a nice, three-day weekend with the bears looking to do some damage with pre-market action showing a move beneath Friday's low. That's not exactly the warm and fuzzy the bulls want to see to begin the new week. We have Putin rattling his saber by suspending Russia's nuclear arms treaty with the U.S. We also have weak earnings and warnings from WalMart and Home Depot.
This pullback looks like it is heading to the 5% threshold and that should be accomplished this week, a seasonally weak time of year. I expect the bulls to ready a defense shortly. For the next post, assuming today ends up being a victory for the bears, I want to review the bond market as well as the number of stocks making new highs and lows.
On Friday, treasury bonds, corporates (see below) and high yields all had sharp reversals higher from their lows. Friday's lows need to hold.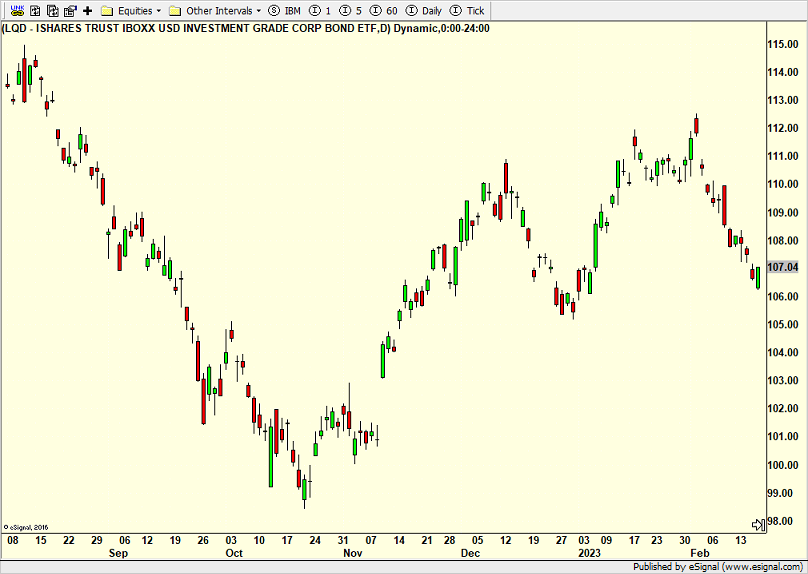 On Friday we bought GDXJ, DWAS, IDIPX, PTSNX, more JAAA, more FREL and more levered NDX. We sold IWF, SARK, levered S&P 500, some TLT and some HY funds.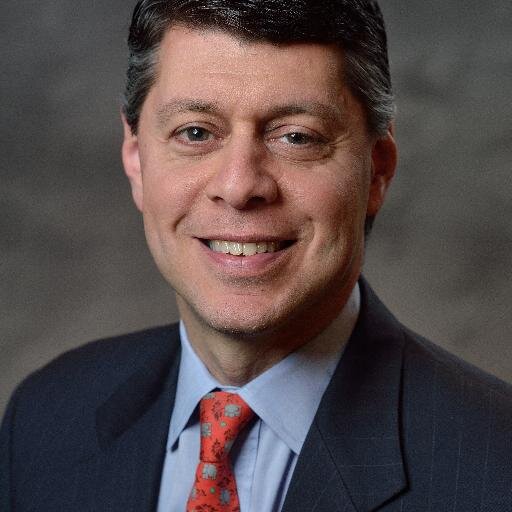 Author:
Paul Schatz, President, Heritage Capital