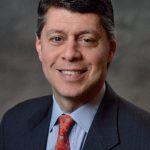 Paul Schatz, President, Heritage Capital
Becoming a Little Concerned
Sell Rosh Hashanah, buy Yom Kippur. The age old stock market adage for this time of year. I can tell you that no one was discussing that at synagogue over the past two days. As you can imagine, it was AAT, all about Trump, the good, the bad, the ugly and the otherwise. Normally, as you know, I would insert myself right into the conversation. However, given the holiday and toxic nature of politics right now, why bother. Everyone has their opinion and no debate is likely to change that.
Stocks saw reversals on Monday and again on Tuesday, first to the downside and then to the upside. Net, net, we saw a small rally. Leadership is faltering. Semis and banks are breaking down. Dow Jones Transports scored an all-time high while the Dow Industrials did not. The horribly named Hindenburg Omen and Titanic Syndrome have been flashing repeatedly this month, signaling a narrowing of participation.
I am becoming a little more than mildly concerned.
And gold is certainly frustrating bulls and bears.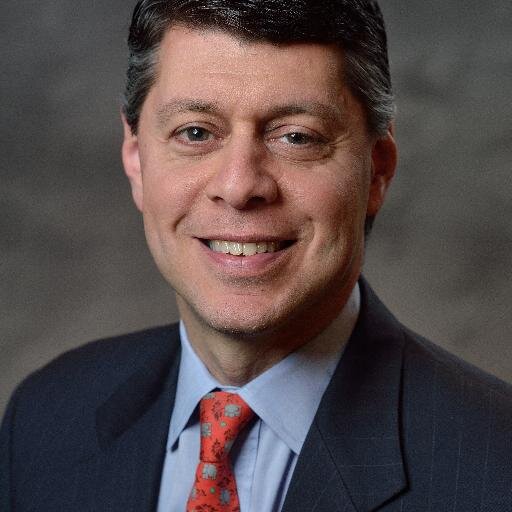 Author:
Paul Schatz, President, Heritage Capital