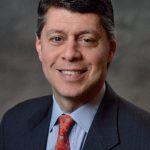 Paul Schatz, President, Heritage Capital
Beginning to Feel Like a Pullback
As you know, I have been uber bullish on stocks here for a long while. It's time to temporarily temper that enthusiasm for the market to repair a bit of short-term damage.
I DO NOT BELIEVE THE BULL MARKET IS OVER!
Sorry to yell, but I know that is going to be the first question I get. From my seat the bull market remains reasonably healthy, albeit old and wrinkly, and should live on into 2015 with much higher prices seen in the Dow. It's probably time to do a full canaries in the coal mine update to see where everything stands. Hopefully, I can get to that later in the week.
For now, it's time to play short-term defense, raise cash and add some hedges. A better buying opportunity lies ahead and we should not even see a 10%+ correction here, but if we do, we are prepared.
If you would like to be notified by email when a new post is made here, please sign up, HERE.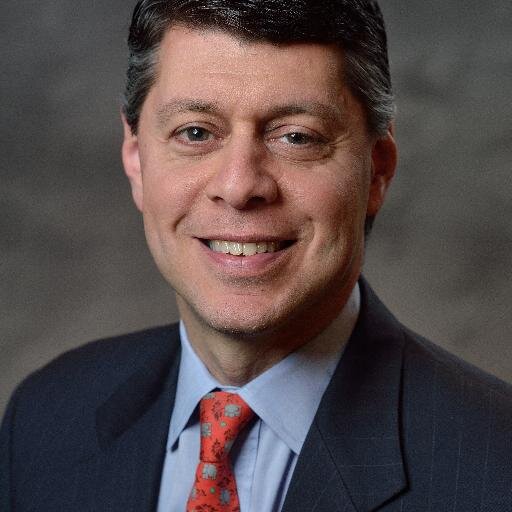 Author:
Paul Schatz, President, Heritage Capital