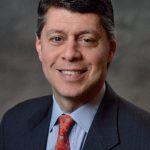 Paul Schatz, President, Heritage Capital
Beware of the Rally. "EVERYONE" is in The Hamptons
Early indications are for more new highs in the stock market today as the S&P 500, S&P 400, Russell 2000 and NASDAQ 100 look to see blue skies when stocks open. This comes as no surprise since I have been writing about new highs coming all along, but especially after the Q1 correction which is now a distant memory. I still expect the Dow Industrials to join the part in all-time high territory before long.
When I look at the order of leadership, I see a very healthy lineup of NASDAQ 100, Russell 2000, S&P 400, S&P 500 and Dow Industrials. That's typically what we see during the strongest bull moves although I continue to believe that stocks aren't quite ready for the next blast off. They still look to be grinding higher as I wrote on Friday. In this regard, I would be happy to say I got it dead wrong.
Sector leadership looks good and getting much better with discretionary securely in front with transports just behind. Semis and banks are stepping up. If these two can break out to new highs, that could start a melt up into year-end for stocks.
With this being the final week of what we call summer, volume could be on the very light side and I would expect the pundits to question any significant move. Don't be fooled by this analysis as it hasn't worked at all this century. Our kids start school this week and most others have either already started or will start shortly. The whole notion of "everyone" being in The Hamptons is such nonsense.
Let's see how stocks close today. I would have thought that a pause was coming, but I don't have strong conviction. Gold continues to bounce hard but I still don't think we saw THE bottom.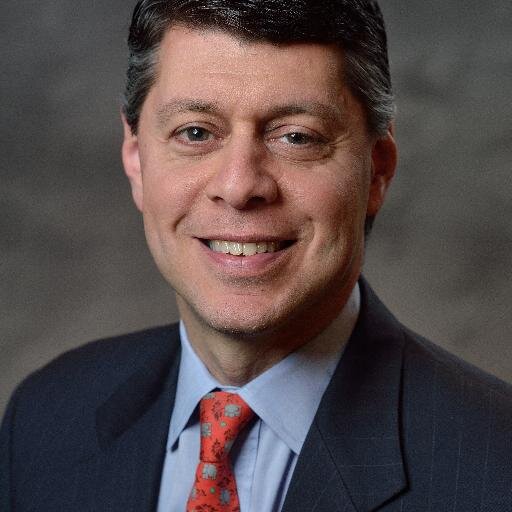 Author:
Paul Schatz, President, Heritage Capital