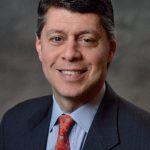 Paul Schatz, President, Heritage Capital
Beware September – Or So The Uninformed Say
I can't believe summer ends this weekend. What a crummy summer it has been in New England, especially the weekends. It's not fair. It's not fair. It's not fair.
As the calendar turns plenty of pundits have been discussing that September is historically the worst month of the year for stocks. That's is factually correct. Depending on which year you cherry pick the starting date, September averages a negative return of -1.10% since 1928. However, the devil is really in the details.
When I look at "bad" Septembers, I find markets that are already heading lower to begin the month. In other words, August was tough for stocks and that continued into September. 2020 was the outlier as stocks closed August at new highs, rallied for two more days and then dumped almost 10% as you can see below.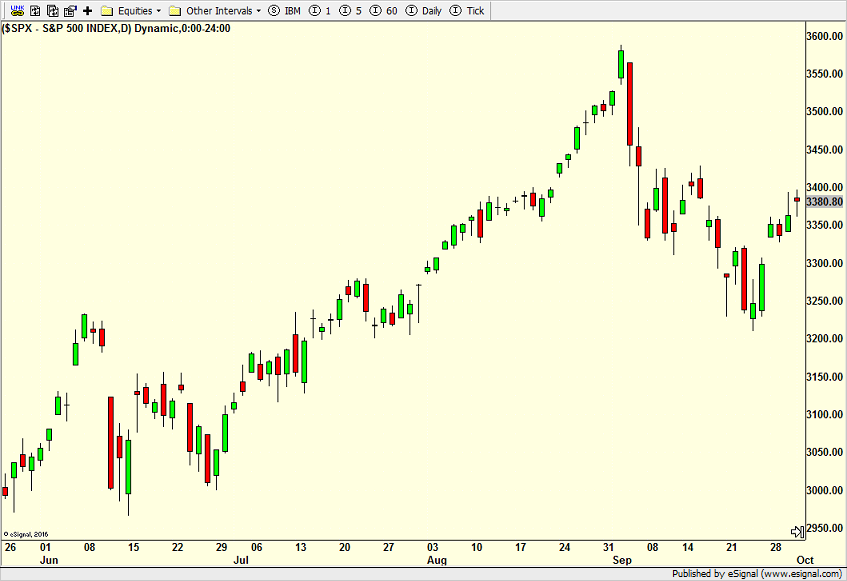 If we look at times where the stock market begins September in an uptrend, the negative return becomes positive by roughly .5%. In turn, that also tells us that when the stock market begins the month already in decline, it averages almost -3%. This study really shows why it's important to keeping asking questions and doing your research. Don't just take a number at face value.
Finally, give how well August performed and closed, various studies also point to the first trading day of September being benign and the first week or so being helpful to the bulls.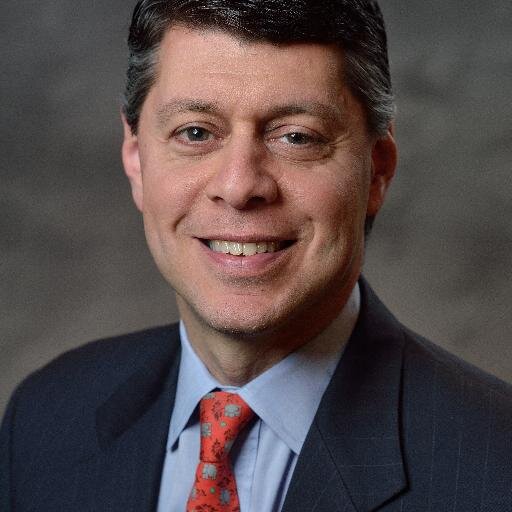 Author:
Paul Schatz, President, Heritage Capital