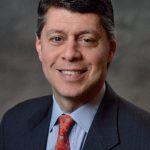 Paul Schatz, President, Heritage Capital
Big Correction Coming?
Stocks continue to trade very heavy, but we should be on guard for a strong bounce at any time here. I think the top is in for a while so bounces are now selling opps and a better buy point should be seen after Labor Day. To reiterate what I have said for a while, this pullback should not be the beginning of a new bear market, just another healthy cleanse in an aging bull market.
Here is the segment I did on CNBC's Squawk on the Street the other day sharing my thoughts.
http://video.cnbc.com/gallery/?video=3000191113&play=1
Short-term comment:
It's been amazing how fast the NYSE Advance/Decline line has plummeted from its recent all time highs. Coupled with the spike in new 52 week lows, you can really see some widespread selling, especially in the interest rate sensitive issues. Even if rates rise for the next 30 years, it won't be a straight line and there will be some powerful countertrend rallies. Bonds could be the story for the last four months of 2013, but not in the manner everyone thinks!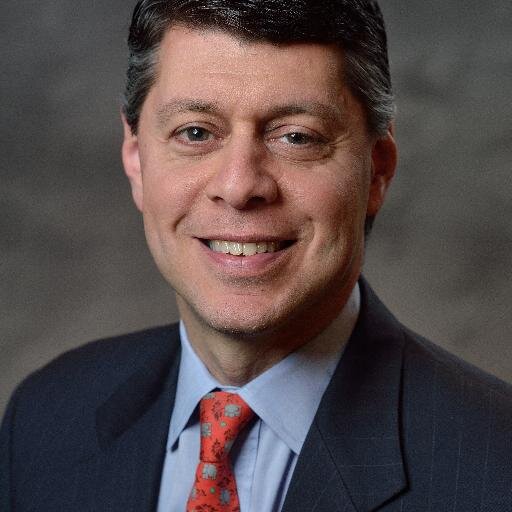 Author:
Paul Schatz, President, Heritage Capital