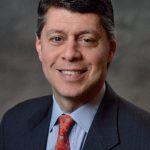 Paul Schatz, President, Heritage Capital
Big Day for the Bulls But No All Clear Yet
Stocks bounced very strongly on Monday led by banks, semis and transports which just happen to be three out of four of my key sectors. That's one for the bulls. The beaten down Russell 2000 index of small caps led the major indices higher and that's another good sign for the bulls as the Dow Industrials definitely lagged the rally. While participation was decent, the number of stocks hitting new highs and new lows was not encouraging as they were almost equal. That's one for the bears.
Given that all five of the major indices closed above last Thursday's high, the rally should continue today, at least until lunch. High yield bonds did not have a stellar day on Monday and they are supposed to step up today. "Supposed" to is the operative word.
I do expect the bears to put up a fight before new highs are seen. That little battle will certainly go a long way into concluding whether my call for the pullback to continue is right or wrong. I also believe that tensions with North Korea are on simmer and will reignite over the coming month.
I tweeted about the Dow Transports on Monday which you can see below. This is not a new chart. I have been discussing it for the past few weeks as potentially a leading indicator for stocks. This sector was the first to exhibit weakness and then test the blue line which is its long-term trend, aka the 200 moving average. At the end of last week, the transports once again revisited its long-term trend and tried to reverse. On Monday, the group powered higher and confirmed a bottom of potential significance is in place. The upside target for this move is 9600.
The interesting "tell" will be if the rally fails in the transports and closes below the Q3 lows. At that point, we will watch to see if any other indices follow suit.
If you would like to be notified by email when a new post is made here, please sign up HERE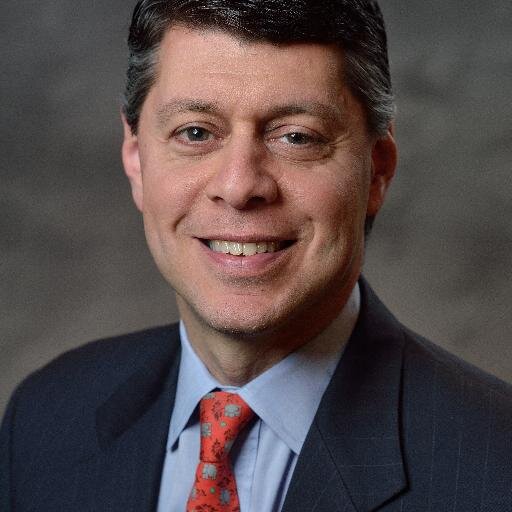 Author:
Paul Schatz, President, Heritage Capital