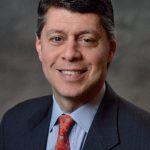 Paul Schatz, President, Heritage Capital
Big Move Coming. Binary Outcome.
The stock market begins the week in digestion mode as the Fed meeting looms on Tuesday and Wednesday. Stocks rallied in vertical fashion from June 3 to June 11 and have now paused. The next move should be a good one, whichever direction prices break. The longer the consolidation lasts, the more I would be on the lookout for a fake out, meaning that the first move out of the range sucks people in and then immediately reverses for the real move.
Taking a slightly longer-term view, the rally in stocks off of the bottom can be viewed as "impulsive", meaning it is the very powerful beginning of something much bigger as you can see below. If this read is correct, the next move will be higher and match the magnitude of the impulse. In other words, stocks would scream higher to new highs.
If the rally off the June bottom is not impulsive and it fails where it says "Can't Fail Here", the entire move in June would be retraced and new lows would be seen over the coming month or so. It's a very binary outcome with a significant move in either direction.
Last week, I wrote about looking for bearish opportunities because a number of our models turned negative. Ignoring what I wrote above, the upside would be roughly 2% or right back to the old highs versus a downside of new lows or at least 6%. That's 3:1 to the downside.
The outlook should clear up sooner than later and the outcome of the Fed meeting will be one event to help with that. Trump's supposed meeting with Xi is another.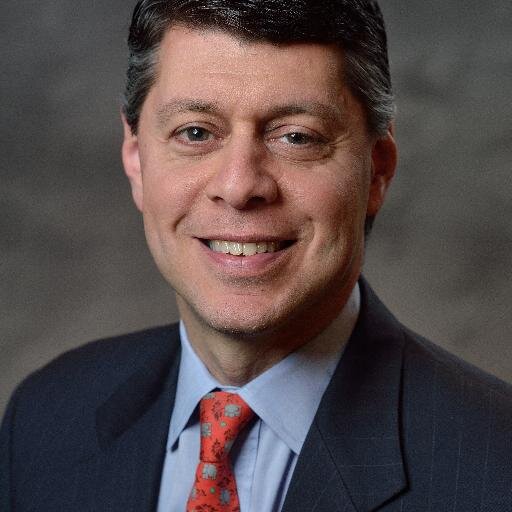 Author:
Paul Schatz, President, Heritage Capital