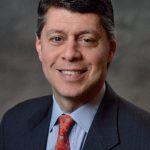 Paul Schatz, President, Heritage Capital
Big Week Ahead
Boy, it only took a single day of weakness, Thursday, for bulls to get right back to work. Friday made quick work of the bears and the bulls look like they are not quite done yet. Of course, the Fed will have a lot to say about that when they conclude their two day meeting on Wednesday with an almost certainty for fireworks. More on that in another update.
The government released Q2 GDP and it can be interpreted two ways. First, it came in at 2.1%. That is not a strong number in a vacuum. However, analysts were expecting something just shy of 2% so the number beat expectations. I was looking for a number that began with "2" so it was right on from my seat. The President was all up in arms that had not been for Jay Powell and the Fed, GDP would have printed a "3" number. While that all sounds quaint, there is no way to prove or disprove that notion. Trump has been doing a great job of antagonizing the Fed and turning them into villains. You know my read. They are not competent enough to be a villain.
Friday's nice rally in all major indices but the Dow had little to do with the GDP report. Tech was solid but semis took a breather. Banks were strong yet again. Discretionary and transports were average. Junk bonds have been digesting for almost two months and they seem to be percolating for another move higher. The NYSE A/D Line just keeps plowing higher to more fresh all-time highs.
The headwinds I discussed last week in Lots of Ammo for the Bears remain in place. And if you only read the headline which some people apparently did, you totally missed the theme of the post. I was absolutely not taking the bearish case. Quite the contrary.
With earnings and the Fed, this week should be a high profile one with some volatility.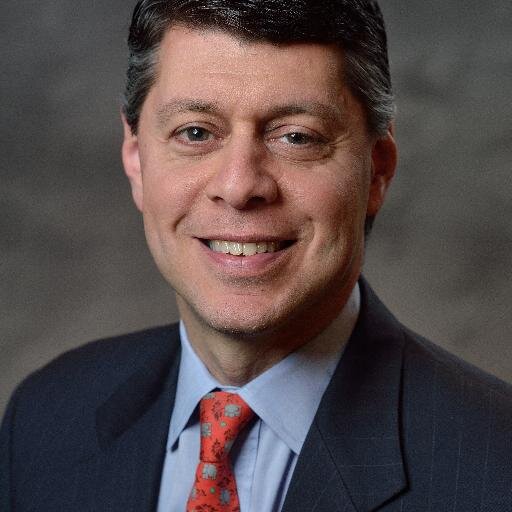 Author:
Paul Schatz, President, Heritage Capital