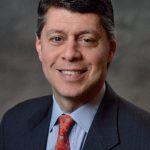 Paul Schatz, President, Heritage Capital
Big Week Ahead
For several weeks, I have warned about market sentiment at "rally killing levels". Not a single thing has changed for the better in this department. The bulls are bulls and the bears are kinda, sorta bulls, at least through year-end. That continues to make me worried, but not enough given the calendar to take serious action.
I want to preface my next comment by saying I absolutely do not believe we are on the precipice of another financial crisis like 2008, but the current sentiment and calendar have a very similar look and feel to late 2007. And my own feelings are similar. At that time I vividly recall being concerned about sentiment after stocks pulled back from the October all time high without bullish sentiment wavering. The calendar heavily favored the bulls and I was too complacent. Currently, the market is in much better shape than it was 5 years ago, but the comp was worth sharing.
Looking at the Dow, S&P 500 and Russell 2000 through last Friday, there was a clear two step pullback with one short intervening rally. The market began the week a bit oversold on a very short-term basis and that has now been relieved. The rally on Monday was underwhelming to say the least with only two stocks up for every one stock down. Most of the major indices closed near their lows for the session, which sets up an interesting next two days.
The FOMC begins their two day meeting on Tuesday and that is also Ben Bernanke's final meeting as Fed chair. With the announcement not until Wednesday, volume will likely dry up and the trend is to see a mild drift higher into the event. If stocks had closed stronger today, I would have had a lot more confidence in the added upside than I do right now. Perhaps the stock market rallies into the announcement and sells off on the news, whatever the taper decision. On the flip side, we could see something very unusual like a sell off on Tuesday and Wednesday morning and then reversal on the news.
One thing is for sure. Ben Bernanke's tenure as the most powerful financial person on earth is ending and I for one will be very sad to see him go.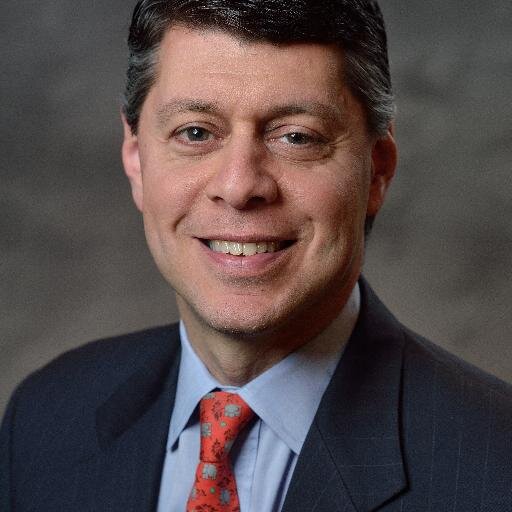 Author:
Paul Schatz, President, Heritage Capital