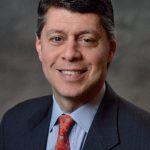 Paul Schatz, President, Heritage Capital
Biggest Economic Report of All-Time
This morning, the government released the Consumer Price Index (CPI) for December. Almost every piece came exactly as expected. The index fell 0.1% in December. 6.5% year over year. Stripping out food and energy as they do because, let's face it, who really needs to eat, drive or heat the home, core CPI rose 0.3%. 5.7% year over year.
It's the report that the media made out to be the single most important report ever. They said it could have gargantuan consequences. And I sense that lots of folks were waiting before making any portfolio moves. And you know what the market reaction was? Not much. Stocks and bonds moved less than 1/2% on either side of unchanged over the next 90 minutes. Much ado about nothing really. Absolutely zero new intel for the Fed to act on.
Given that stocks rallied into the report, the typical reaction would have been a big gap up opening that exceeded some price levels traders were focused on and then selling. Based on last year's CPI releases, the trend is for some more strength and then at least a mild pullback starting next week.
We do know that 3985 is the average price of the last 200 days and folks like to watch that general area. It's sometimes can be a self-fulfilling prophesy. We also know the 4100 area stopped two rallies in Q4. As I finish this up, the S&P 500 is 3995.
There is nothing is the market's behavior so far in 2023 nor in today's CPI data that has me wavering on any part of very positive outlook for 2023.
On Tuesday we bought IJJ, FDN, levered Russell 2000 and more levered NDX. We sold . On Wednesday we bought CENX, levered inverse Russell 2000, levered inverse NDX and more IJJ . We sold levered Russell 2000 and levered NDX.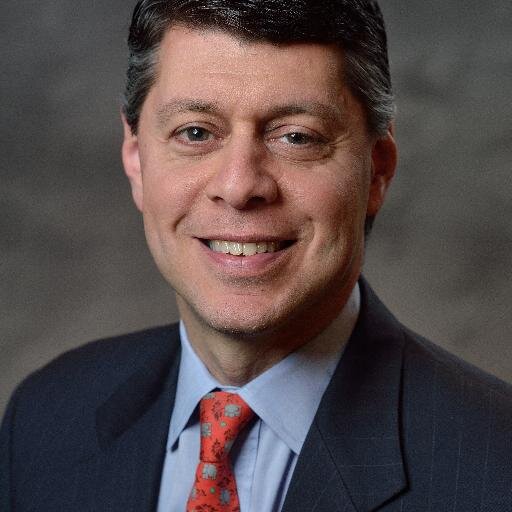 Author:
Paul Schatz, President, Heritage Capital