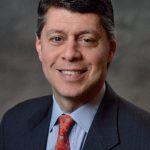 Paul Schatz, President, Heritage Capital
Birds, Salmon and Russell 2000
As the birds fly south for the winter and salmon spawn each fall, it's time for the annual reconstitution and rebalancing for the Russell 2000 index of small cap companies. The Russell 2000 represents the smallest 2000 companies in the Russell 3000 index. The companies which no longer rank in the 2000 are jettisoned and the new ones are officially added on June 26th. This is all based on the rankings as of May 31st.
As this happens only once a year on a fully disclosed schedule, there are a few ways to play this event in the markets. The first is the easiest and doesn't involve much work. Over the week leading up to the June 26 rebalance, the Russell 2000 tends to outperform the S&P 500. If you are long the market, you can shift your holdings towards exchange traded funds (ETFs) like IWM, or you can buy an ETF like IWM or its Rydex mutual fund counterpart and sell short the S&P 500 ETF like SPY or its Rydex mutual fund counterpart.
A much more involved and complex trade would be to anticipate which stocks could potentially be added to the Russell 2000 using the May 31st data and buy those while at the same time selling short those that could potentially be removed from the index. As with all trades, you need to recognize your own risk tolerance as external market shocks can sometimes trump all.
Having been overweight in the Russell 2000 versus the S&P 500 for some time, I am watching post June 30 for signs of the trade reversing and time to go back into the S&P 500.
If you would like to be notified by email when a new post is made here, please sign up, HERE.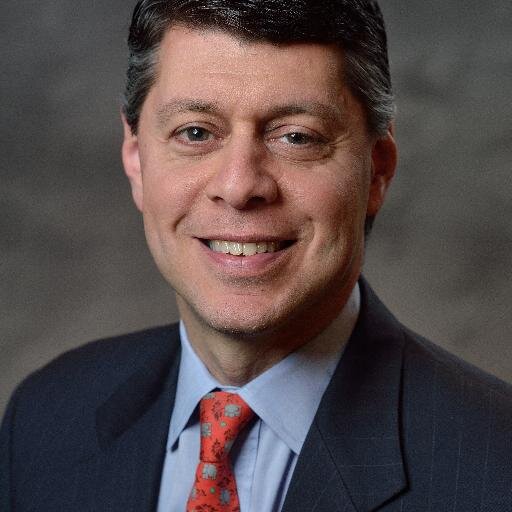 Author:
Paul Schatz, President, Heritage Capital