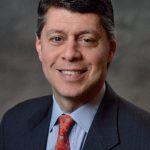 Paul Schatz, President, Heritage Capital
On the Way to Dow 20K
With the short-term volatility over the past few weeks, this is no clear trend to take advantage of post today's employment report. By that, I mean, our short-term trading system specifically created for this report has no strong edge. The report came in strong and pre-market indications are for a higher open which can sometimes point towards a short-term peak.
With the much better than expected report, the recent market leaders may be under pressure. Utilities, staples, REITs, telecom and precious metals all should be watched closely.
It's been roughly four days of sideways action for stocks so the market could certainly push higher and press the bears. However, while I continue to be positive on almost all time frames, I just don't think the major indices are ready right here to blast off to 20,000. That's coming, but I would be surprised if it's before Labor Day. (Cue to markets. PLEASE surprise me!)
Random things of interest. Amazing how the collapsing British Pound was the supposed cause for the the markets hitting the BREXIT skids. However, the pound has been down the last 6 days with stocks rallying. Media and pundits wrong as usual.
Crude oil seems to have put in an intermediate-term peak and may be transitioning from a trading range to decline. That's important to watch and see how stocks react to that.
High yield bonds are hitting new highs for 2016 which is anything but bearish for stocks.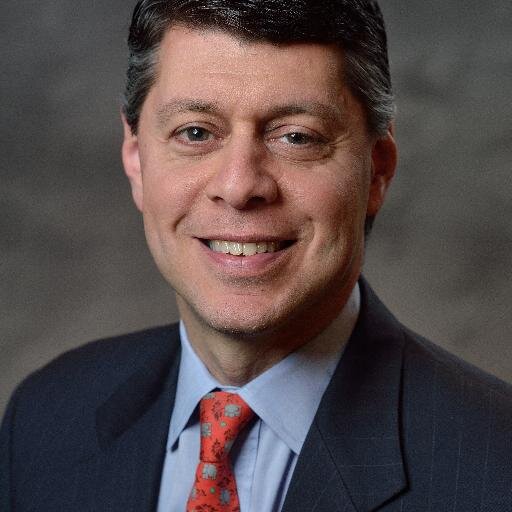 Author:
Paul Schatz, President, Heritage Capital