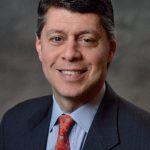 Paul Schatz, President, Heritage Capital
BOOM! Now High Yield is Key
What a great day in the city on Wednesday! I knew I was okay when Metro North actually ran on time to start the day. I did two segments with the good folks at Yahoo Finance, one discussing the most overused word in investing, "bubble", and the other on the current state of the bull market. As they are posted I will share the links.
I headed to the floor of the NYSE in the afternoon for a quick stint with Bill Griffeth on Closing Bell. Since the 1980s in the FNN days, I have always been a big fan of Bill's and I really enjoy chatting with him. The floor was crazy busy and I could hardly move around. It wasn't, however, from floor traders and professionals doing business. There all kinds of groups visiting and moving around.
Finally, Fox Business' Making Money with Charles Payne was my final stop and I got to spend a full hour on the show with the other guests. That was special and I will post the various links shortly.
Stocks had a huge day on Wednesday, in both directions. After Tuesday's drubbing, the decline continued yesterday morning before firming into lunch to get back to unchanged. Then the Fed released their minutes and the market took off like a rocket ship. Frankly, stocks were so stretched to the downside to begin with and were already firming into the news. Yellen & Co. just threw gallons of gas on a tiny little fire and the inferno ensued.
At the end of the day the major indices gained back what they lost on Tuesday plus a little bit. I would have liked the internals to be a little stronger, but you can't have everything.
The big question now is, "Was that THE bottom or A bottom?"
The jury is out at this time, but for sure, the bulls have the ball now. Let's see where they are at 4pm today. Let's watch leadership emerge.
High yield bonds funds, one of my most important canaries, all closed down yesterday which is the norm on a day when stocks  take off during the afternoon from a decline. I would be shocked if funds like PHYDX, NNHIX, MWHYX and JAHYX do not show gains when their prices are posted tonight. If these funds are not up at least .20% or more, that will be very worrisome for the intermediate-term.
If you would like to be notified by email when a new post is made here, please sign up, HERE.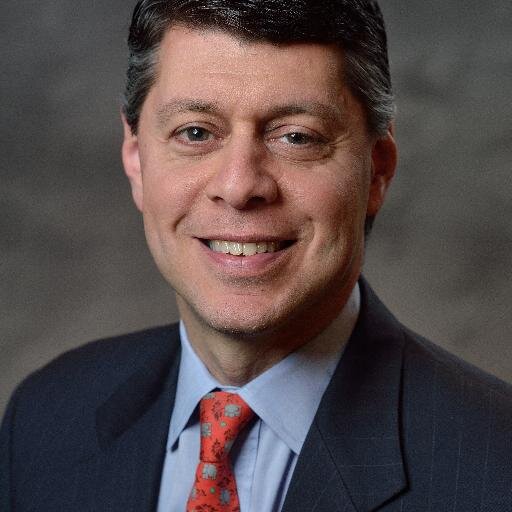 Author:
Paul Schatz, President, Heritage Capital