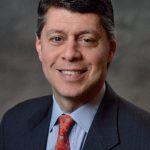 Paul Schatz, President, Heritage Capital
Bottom Still Ahead of Us
Wednesday definitely saw the anticipated snapback I mentioned the other day, however, the bulls limped into the close. I did not want to see that. Stocks remain in a fragile state and that is unlikely to end here. I still believe the major indices will see lower prices than they saw so far this week. In other words, the bottom should not be in just yet.
When do I think stocks WILL find the low?
I wish I had strong conviction. I just don't until I see how this week's lows are breached. The decline could wrap up next week or perhaps not until October. For the foreseeable future, I do not like the Fab Five Plus. I think the other indices will outperform. That puts me in a tough spot because two of our strategies have had major exposure to the group all year and it's been rewarding. And that's why I just follow our methodology where appropriate.
Anyway, I would like to see some more strength today and tomorrow. That's my preferred scenario. If the bears make some noise heading into the weekend, I will reassess, especially if we see new lows.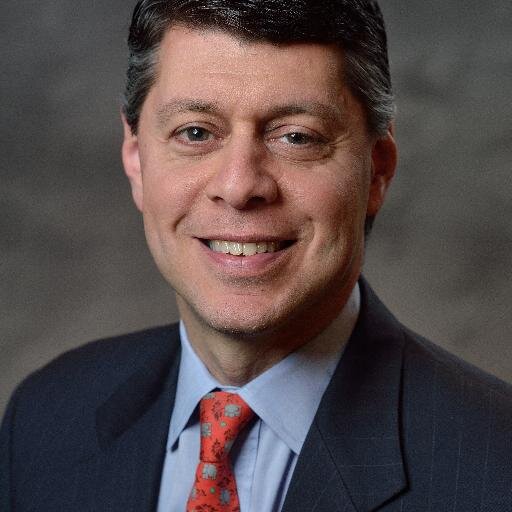 Author:
Paul Schatz, President, Heritage Capital