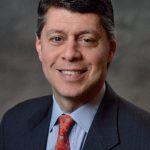 Paul Schatz, President, Heritage Capital
Bounce Came Right on Schedule – Now What?
The four straight days of decline where Jim Cramer implored people not to buy on day four have quietly passed. Don't get me wrong. I am not saying the stock market can't pull back here, but after four straight days of weakness in a bull market, the odds heavily favor at least a bounce. We got that bounce. That's why Cramer is paid to be a commentator and entertainer and not a money manager. It's not a knock. It's just facts. He just marches on his merry way without consequences while those who actually invest money on behalf of others feel real pain when things don't go their way.
In my case as I discussed on Monday our sector portfolio which has been largely invested in cyclicals all year definitely got hurt by the four-day decline where growth and defensive stocks were in Vogue. We did have a small and rising position in healthcare along with a small and very short-term position in the NASDAQ 100 which was jettisoned at the close on Tuesday. Now that the cyclicals have bounced, we will have to watch more closely that we have since the election to see how they behave and if big money will be trying to quietly exit.
With Fed Chair, Jay Powell, finished testifying  before Congress and not upsetting anyone's apple cart I thought the biggest opportunity coming out that was owning the gold and silver mining stocks. I do not have strong conviction on whether that will be a short or long-term play for us, only that the set up was constructive.
The stock market remains in a trading range, despite all of the calls about a surge and plunge. Generally speaking, stocks have gone sideways for 6 weeks. That's okay. They are letting fundamentals catch up with price action. The NASDAQ 100 is now leading, but I am stalking the Russell 2000 small caps as they have a strong trend to outperform through month-end.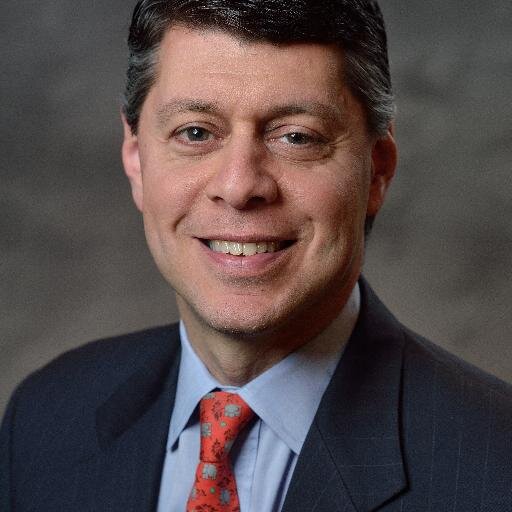 Author:
Paul Schatz, President, Heritage Capital