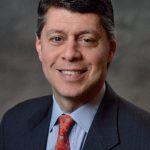 Paul Schatz, President, Heritage Capital
Bounce Coming, Bottom Not In & Inflation Peaking
On Monday as stocks looked to surge and recoup some of what was lost on Friday, I offered that the bounce would likely be underwhelming and I thought new lows would ensue at some point over the coming week or two. I didn't think that would happen the very next day, but the market gods don't always deliver in the manner I expect.
Regarding Tuesday, it was an ugly day with almost 90% of the volume trading on the down side after 90% traded that way on Friday. Ugly indeed.The day began lower right out of the gate and then Fed Chair, Jay Powell, poured gas on the fire, commenting that tapering of asset purchases could come even faster than first announced. Markets did not like that.
However, there were a few bright spots.
The NASDAQ 100 held well above Friday's low.
The most beaten down index, small caps, seemed to stabilize and get some buying interest during the afternoon.
Semiconductors not only held well above Friday's low, but seem poised for new highs right now.
Biotechs have not made a new low this week.
Energy did not breach Friday's low.
The Volatility Index, VIX, did not exceed Friday's high.
Usually wrong Magic Mike Wilson from Morgan Stanley reversed course again and was paraded around the financial media with his 20%+ correction call.
From Friday it was also interest to note that the dollar traded sharply lower. Usually, we see the dollar serve as a flight to quality, but I speculate that perhaps investors are more concerned that interest rates will not rise in 2022.
On Twitter, I also shared that with stocks closing so poorly and the new month beginning, there are strong odds of a bounce today. That could be juiced if Jay Powell does his usual and subtle mea culpa on day two of Congressional testimony and come across as less aggressive or hawkish.
Speaking of Powell, I literally almost fell off my chair laughing when he said it was time to remove the word "transitory" regarding inflation. He wonders why people think he's a clown? I have been writing about and positioning for inflation since August 2020 and I was far from the first. In late October I think I was among the first people who called for inflation to begin to peak. And I am standing firmly by that. Inflation will peak for this cycle between November and March and spend the rest of 2022 declining. Seriously, what is going on at the Fed? While we were selling commodities the other day, were they now buying them?
Anyway, I feel better about the stock market than I did on Monday. There is enough evidence to suggest at least a multi-day bounce. However, I still do not believe the final low for 2021 is in just yet. That should lie in front of us over the coming days or few weeks. Let's look to see if the market delivers a day with 90% of the volume on the upside.
It has been a surprisingly quiet week in our portfolios. We did buy treasuries and sell Europe and commodities along with buying Playboy and and selling SPS. I expect more action over the coming week, including continuing to stalk a gold trade.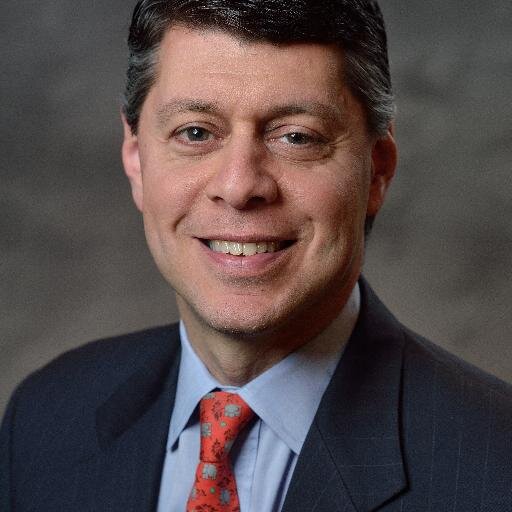 Author:
Paul Schatz, President, Heritage Capital