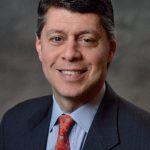 Paul Schatz, President, Heritage Capital
Bounce Coming But Pullback Still Secure
While the short-term pullback continues, stocks are seesawing back and forth and are "supposed" to bounce here. For the past two trading days, the bears were unable to follow through from Thursday's decline and fought the bulls to a draw. Unless we are looking at something bigger on the downside than I expect, we should see the bulls step up in a small way. It will be interesting and perhaps telling to see which of the major indices lead and lag the bounce. Both the S&P 400 and Russell 2000 are still in the doghouse.
On the sector front, it's an uglier story with only the semis remotely hanging in. Banks and transports are already breaking down and discretionary isn't too far behind. Only utilities look strong here and that's not what should be leading if the rally were on solid ground. Should the semis lose it, I would think the overall stock market decline to quickly resume to its next downside level, roughly 3% lower.
Looking at my favorite canary in the coal mine, high yield bonds are trying to make a higher high, however I do not believe it's going to hold. Momentum on down days just overwhelms up days and the intermediate-term pattern isn't inspiring confidence.
There are more than a few cracks in the pavement which need to be repaired before the next rally begins. I would use little bounces to reposition portfolios. I would not chase stocks higher.
If you would like to be notified by email when a new post is made here, please sign up HERE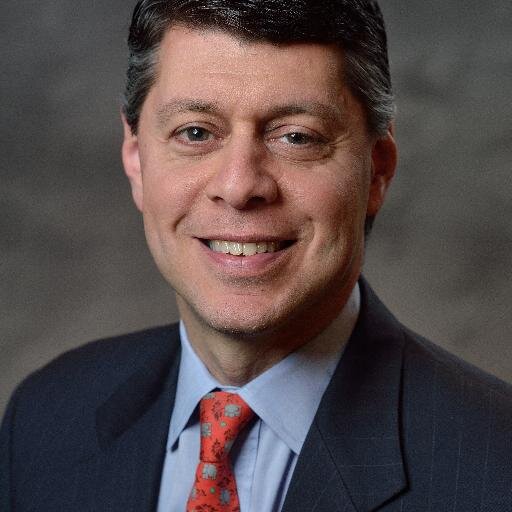 Author:
Paul Schatz, President, Heritage Capital