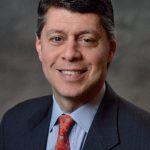 Paul Schatz, President, Heritage Capital
Bounce on the Way. Will It Stick?
After nothing more than one really bad day in most of the major indices, stocks look like they want to bounce, at least a little. The key index to watch will be the Russell 2000 which peaked in September and has seen an orderly 3% pullback ever since. For the past week, the small cap index has been trying to put in a low. Additionally, although early, this index will also have a seasonal tailwind next month and into January.
Additionally, on the sector front, the Dow Transports have been beaten down, losing more than 5% over the past month. They are also important to watch as their failure to meaningfully bounce will likely spell a quick end to any rally.
Finally, high yield bonds put in the most constructive behavior on Wednesday, reversing sharp early losses to close in the upper end of its daily range as you can below by the last green candle. Along with the Russell 2000 and transports, junk bonds led stocks to halt their rally, so any bottoming action could help lift the major stock market indices.
We'll see if a bounce develops and can be sustained. The bull market isn't over, however the concerns I have discussed for the past month remain real and unrepaired, three of which are shown above. I really want to see any future rally correct the problems and not add to them. Having more stocks participate, especially on up days at new highs would be a good step.
If you would like to be notified by email when a new post is made here, please sign up HERE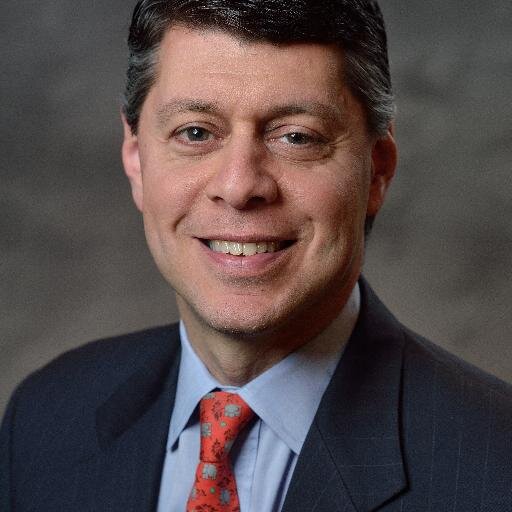 Author:
Paul Schatz, President, Heritage Capital