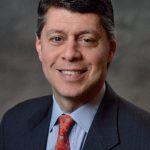 Paul Schatz, President, Heritage Capital
"Bounce" Teetering
The "bounce" I mentioned here remains alive although it is living on borrowed time. I continue to believe the ultimate low remains in front of us. Retail and consumer discretionary stocks have been the latest to take it on the chin with a slew of poor earnings from Macy's Nordstroms, etc. This sector is one of my key vital four groups and it's important for the bull market's health to keep the majority of them moving forward. While I do not believe it has short-term implications, I do think that losing leadership from a few of the key four could spell trouble later this year.
For the bulls, it's very important to see a daily close above this week's peak to set the stage for an assault on all-time highs this quarter. For the bears, closing below this week's low along with last week's more important low would begin the next small leg lower for stocks where I believe the real bottom is. I am also keenly watching high yield bonds as they are acting like stocks and the market needs their leadership.
Besides the aforementioned weak sectors, semis, telecom, banks, industrials, materials and transports are behaving weakly. If the bulls are to mount a charge, we need to see at least some of these groups regain health. The stock market will not hold up with just precious metals, consumer staples and utilities leading the way.
Finally, don't look now, but the U.S. dollar is threatening to rally hard again. I don't have the sense that it's THE next big rally, but it could be a decent one.
Have a great weekend!
If you would like to be notified by email when a new post is made here, please sign up HERE.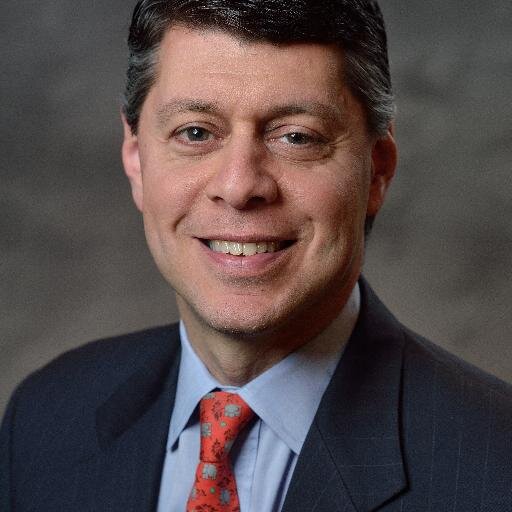 Author:
Paul Schatz, President, Heritage Capital