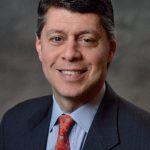 Paul Schatz, President, Heritage Capital
Bounce to Continue. Yellen, Draghi & Harvey
We have several crosscurrents to end the week. Before I get to them, while I believe that stocks remain in pullback mode, I do not think that the bounce I wrote about on Tuesday is over just yet. There should be some more upside left. I am slightly encouraged by the very short-term strength in the Russell 2000 although it is about to test the underside of its long-term trend, also known as the 200 day moving average. That could cap the rally. Semis continue to hang in and refuse to tip their hand. On the other hand, transports broke down yet again this week and that's a drag.
This is all within the context of the slowest activity of the year next week. "Slow" does not mean quiet nor lack of action. There have been many market events when participants have been on vacation. Russia's debt default in 1998 is among the worst. It pays to stay vigilant.
The Fed's annual retreat in Jackson Hole Wyoming is happening now. Chair Janet Yellen and ECB Chair Mario Draghi are both set to speak today. If any major policy moves lie ahead, I would expect a little hint in their speeches. Additionally, Yellen could/should offer some clues on the expected tapering of the Fed's $4+ trillion balance sheet.
On the weather front, Hurricane Harvey is set to hit the Texas coast shortly. The worst forecasts have it making landfall and then pulling back offshore for another assault on land. Weather events are very short-term and quickly reversed market events. The energy sector is where we typically see the highest impact. I wrote about energy yesterday and I still feel the same way, storm or not. Thoughts and prayers are with all those in harm's way! Stay safe!!
If you would like to be notified by email when a new post is made here, please sign up HERE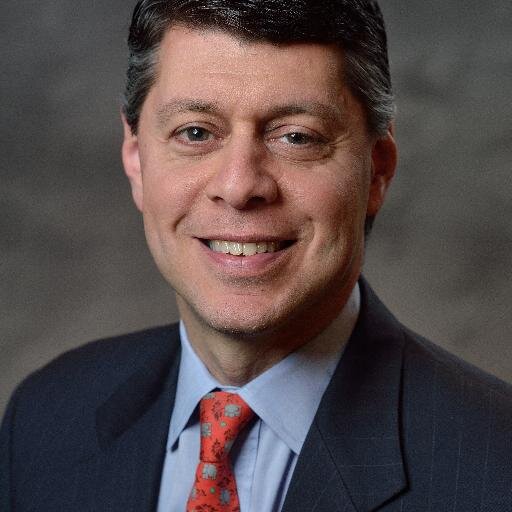 Author:
Paul Schatz, President, Heritage Capital