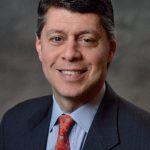 Paul Schatz, President, Heritage Capital
Stocks Trying to Keep Bounce Going
The stock market ended last week with a very nice bounce from the lows seen on Thursday and I discussed in the last update. Market internals were fine, but certainly not great, so far. At this point, the most prominent stock market indices saw yet another pullback that couldn't gather steam once it approached 5%. While very unusual historically, this has been business as usual since mid 2012.
The most important things to watch now are how stocks behave as this bounce continues, which it should at least a little while longer as well as if the bounce takes the Dow and S&P 500 back to the old highs. At this point, for a change, I do not have a firm opinion on how the next few weeks shake out. I want to take a wait and see approach. We have more than enough longs if stocks continue to rise, but I will not hesitate to trim positions if the rally looks crummy.
As you know, long dated treasuries have been our single largest position all year in our global macro strategy and that remains the case. As stocks began to bounce on Thursday and took off on Friday on the solid jobs report, bonds did not sell off. They continue to confound the masses on good economic news and now it's time for bonds to make new highs for 2014.
If you would like to be notified by email when a new post is made here, please sign up, HERE.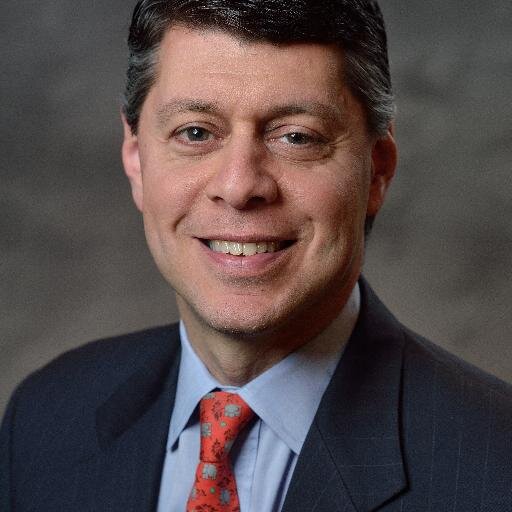 Author:
Paul Schatz, President, Heritage Capital