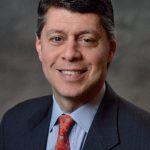 Paul Schatz, President, Heritage Capital
Bull Market to Live On
The stock market continued digesting gains seen from the June 24 to mid July rally. So far, the consolidation has been constructive with the Dow Jones Industrials being the weakest index of the majors. Over the very short-term, the major indices should see a bounce but not exceed the all time highs seen in July. It's too early to tell whether this will end up being an intermediate-term decline lasting well into September or short lived. One clue will be how quickly the indices regain what they lost on Thursday.
High yield (junk) bonds remain the biggest negative as they were hit hard in May and June but have only recovered half of what they lost. Trading sideways for the past week or so and lower for the past month is troubling for liquidity.
Given those less than rosey comments, the bull market lives on as I discussed in the latest Street$marts.
http://www.investfortomorrow.com/newsletter/CurrentStreet$marts20130812.pdf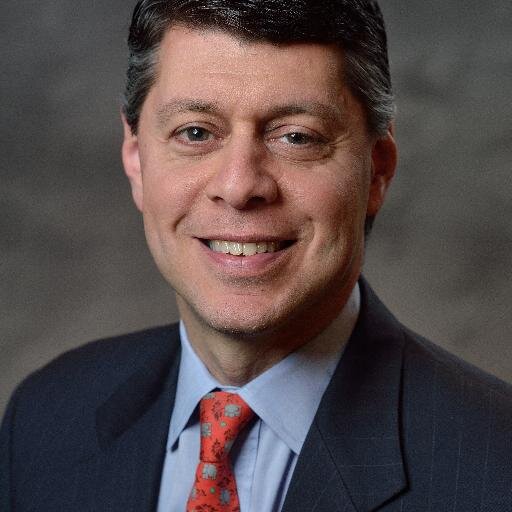 Author:
Paul Schatz, President, Heritage Capital