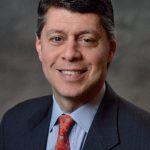 Paul Schatz, President, Heritage Capital
Bullish Week Coming. Healthcare Leading
Stocks are set to open higher to begin Thanksgiving week where we only have 3 1/2 days of trading. This week is typically a good one for the bulls. Last week, the stock market treaded water and the bears definitely had a chance to make some noise. I doubt they will have the same opportunity this week unless a piece of random news hits out of nowhere.
As you know, I have been neutral to a little negative in the very short-term for a few weeks, not willing to commit new money just yet. I have written about the S&P 400 and Russell 2000 (mids and smalls) seeking to step up and lead the next leg higher for stocks. I am still patiently awaiting for signs this change is happening.
I really love how three of my key sectors have been behaving lately. Semis, banks and transports have all pulled back very mildly and look like they are readying themselves for a run into year-end. I just don't think that run will begin right here and now. Five weeks is a long time to the end of December, but I don't have strong conviction on that one.
Healthcare is a sector that has really surprised me this quarter. Historically, this group does not garner much positive attention heading into a presidential election year as both sides like to vilify and blame the companies for price gouging and taking advantage of patients. This plays very well with the electorate as you can imagine. Look at the chart below. The horizontal blue line is last all-time high made in October 2018. Just last week, healthcare quietly broke out to the upside and continued running. This move isn't garnering much attention from the media nor pundits, but it's certainly an unexpected move, at least in my eyes.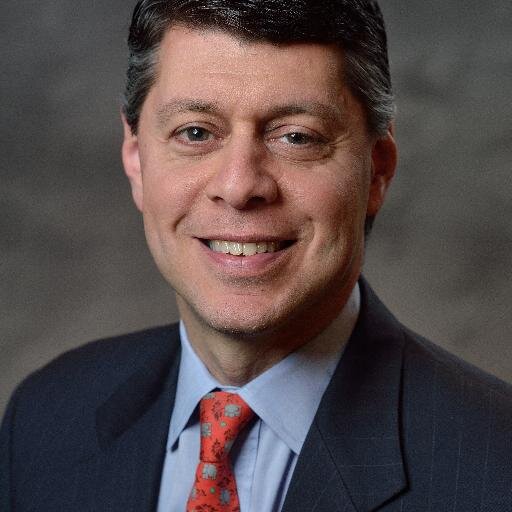 Author:
Paul Schatz, President, Heritage Capital