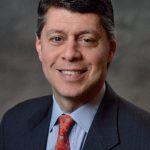 Paul Schatz, President, Heritage Capital
Bulls Battle Back Right on Cue
Over the past week I have been pointing out that I wanted to see stocks gather themselves and the bulls take charge again. I didn't want to see much more than a 5% pullback as that would open up further downside. On Thursday the stock market did collect itself after a rough morning that took the S&P 500 below the February lows. By the end of the day we saw strength and a nice reversal. But we need to see more from the bulls.
The battle is far from over. If my super bullish scenario remains a possibility I want to see the S&P 500 close above that horizontal blue line over the coming 4-8 weeks.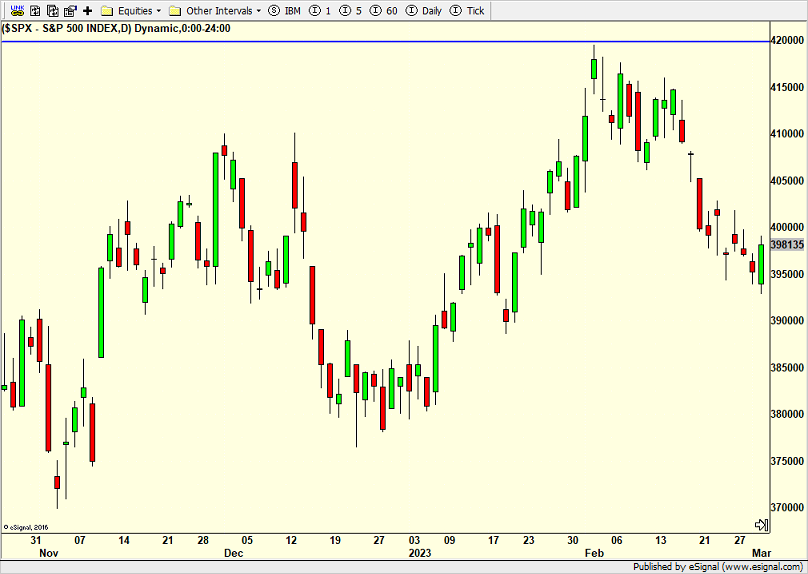 The "risk on" markets biggest problem lies in the chart below. It's the 2-Year Note and it continues to be stubbornly high. That is directly related to where the bond market believes short-term interest rates are headed. The stock market absolutely needs the 2-Year to stop going up. Without that, stocks will saw tooth around more with an upward to neutral bias.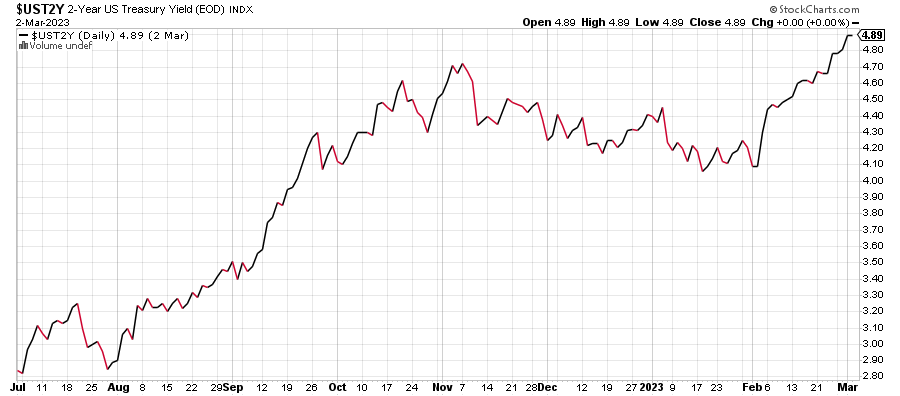 Thankfully, the dollar continues to be well below the 2022 peak.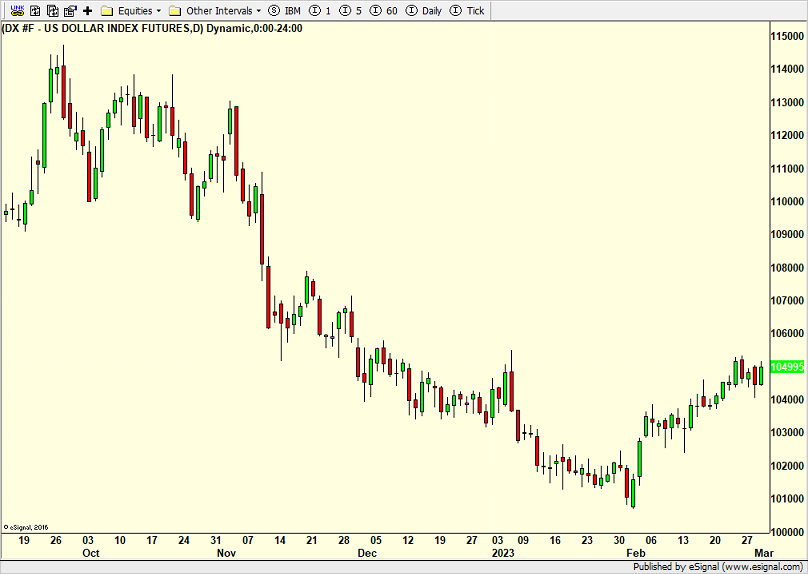 It looks like Mother Nature is going to give the suffering New England skier a second dose this week of the fluffy white stuff tonight and tomorrow to the tune of 10-15 inches. While it's only a rounding error for the 500+ inches out west, we will say THANK YOU and gladly take it. Just please, please, please, no more thaw, rain, freeze.
On Wednesday we bought EMB and more TLT. We sold TQQQ, some levered NDX and some levered Russell 2000. On Thursday we bought BMPIX, more EWW and more mid cap growth. We sold TLT, some QQQ and some SRPT.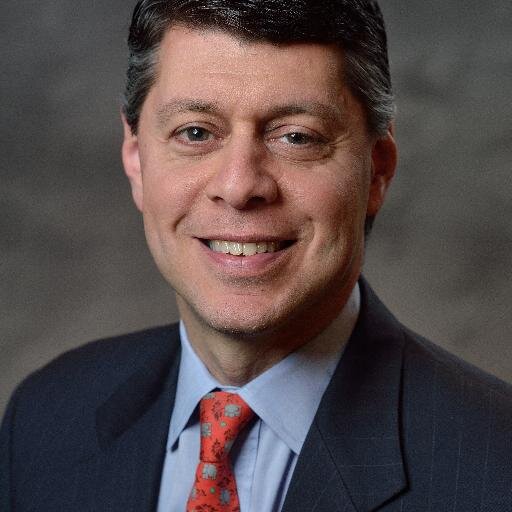 Author:
Paul Schatz, President, Heritage Capital