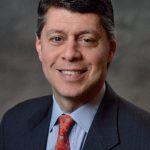 Paul Schatz, President, Heritage Capital
American Pharaoh Begins the Week at the Highs
The bulls begin the new week a little higher than this time last week and within striking distance of all-time highs in the Dow, S&P 500 and S&P 400. Not a single thing has changed in my bullish intermediate and long-term outlook. The stock market should continue higher on its way to Dow 20,000 with periodic bouts of weakness to keep everyone honest. As I have been writing about since early 2012, any and all pullbacks should be viewed as  buying opportunities until proven otherwise.
Depending on how you view the last six months, stock have either been digesting since early February or as far back as November. Ultimately, the market should resolve itself to the upside. In a perfect world, we would see sufficient negative sentiment build up to give stocks enough juice to blast higher, but it doesn't always work out so neatly. While they certainly could run higher from here, I don't believe this is blast off time just yet. That day is coming though. Rather, I think we're stuck in this mean reversion market where buying weakness and selling strength (breakouts) is the name of the game for now.
Leadership continues to evolve and the banks seem poised to finally take the torch for the next leg of the bull market. If the semiconductors and transports can also step up, we could see the makings of a very powerful move across the board with consumer discretionary already driving the bus. That would be the best of all bullish worlds, but it's putting the cart before the horse.
Speaking of horses, what an amazing performance by American Pharaoh at the Preakness on Saturday. Once the skies opened up and the torrential rains hit, I thought for sure that she would really struggle on the muddy track. And in the middle of the race, it looked like she was starting to run out of gas. But as she turned for home and came down the stretch, it looked like she kicked it into a gear no one had ever seen before and ran away with the race. We all know the people at the Belmont couldn't root any harder as a win at the Preakness means a windfall day for New York in a few weeks.
Could American Pharaoh have some similarities to the stock market???
If you would like to be notified by email when a new post is made here, please sign up, HERE.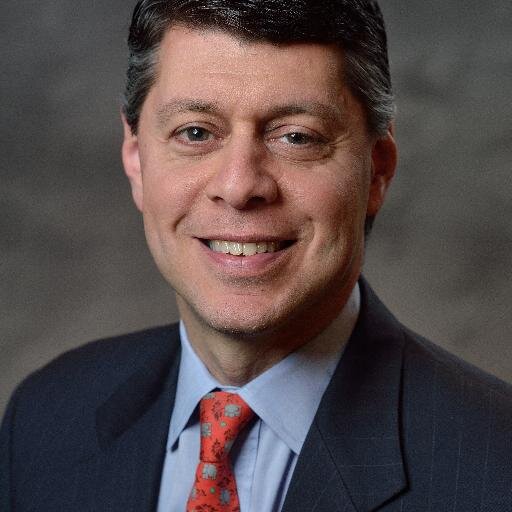 Author:
Paul Schatz, President, Heritage Capital