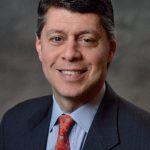 Paul Schatz, President, Heritage Capital
Bulls Biding Their Time
Stocks continue to trade very quietly lately. It seems like every day there is a narrow range from high to low. And that's okay. Although I have had short-term concerns for the past few weeks, the bulls have done an amazing job of thwarting each and every little attack by the bears. As I have said a number of times, stocks will either mildly pull back or move sideways for several weeks. Right now, the latter is the preferred scenario, but I wouldn't get super comfortable just yet.
I really love how the laggard, left for dead, mid and small caps are biding their time right around key breakout levels, those horizontal blue lines. It's the epitome of a tug of war between the bulls and bears. I happen to feel strongly that after the next little bout of weakness hits, these two indices are ready to bust out and give the market the ammunition it needs for the next leg higher. And I think that will begin in December.
And before I get the emails, the Dow, S&P 500 and NASDAQ 100 all look similar and very constructive as they have all already broken out to new highs and are now working that off. Many, many times a security will have an obvious break out, only to stop in short order for a pause to refresh that works its way back to that key break out level. Sometimes, the instrument will regather itself and surge higher while occasionally it will completely fail after sucking in the bulls and move quickly in the opposite direction. You can see how much air lies between the current price below on the S&P 500 and the horizontal, blue line which is where stocks broke out.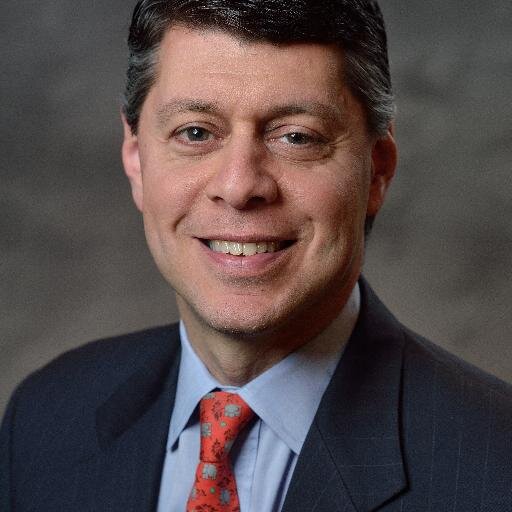 Author:
Paul Schatz, President, Heritage Capital