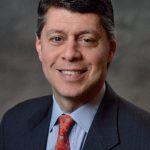 Paul Schatz, President, Heritage Capital
Bulls Cede Control But Lows Not In Yet
So much to discuss, too little space on the blog. I know. I know. I need to do a full Street$marts which I promise to bang out shortly. First, Fed statement day actually worked out okay as the market stayed in a tight range as forecast until 2pm and then rallied modestly into the close. Not a huge winner, but a win is a win and it kept the almost 80% accuracy rate going.
Apple is now a trillion dollar company. I am sure you couldn't find that news anywhere! With all of the positive press, it's getting to the point of being so good, it's actually bad. That's the exact opposite of gold which I have been discussing.
Stocks have been acting better than I thought this week, especially after a moderately down opening on Thursday. While the Dow Industrials didn't set the world on fire, the NASDAQ 100 and Russell 2000 certainly did. The former rallied 2% from open to close, which is a huge move in low volatility environment. Apple, Facebook and Amazon had a lot to do with that.
Market-wise, the bulls made more progress than I thought and they have the ball for now although I still do  not believe we have seen the low point for the pullback. Unless all five indices close above their July peaks, I do think the lows for this week will be breached sooner than later.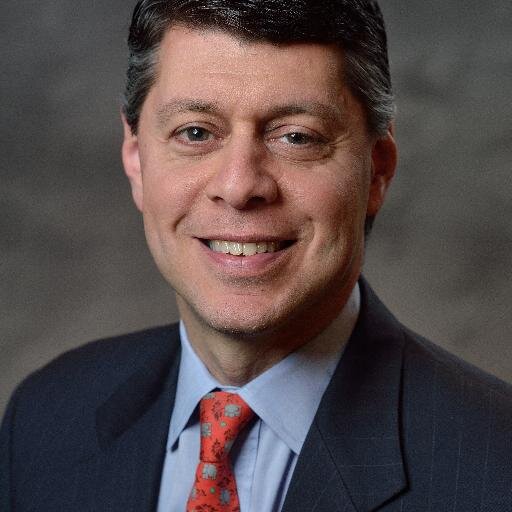 Author:
Paul Schatz, President, Heritage Capital