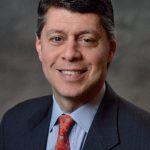 Paul Schatz, President, Heritage Capital
Bulls Cede Control from Bears
Friday was a very good day for the bulls on the heels of a little reversal on Thursday that pierced the recent lows on the Dow, S&P 400 and Russell 2000. While I would have preferred the S&P 500 and NASDAQ 100 to have joined that party to run the weak money out of the market, it's not the end of the world.
You can see what I am talking about below in the lower right side of the chart of the Dow.
With the bulls having fended off the bears for now, the next key price area will be around 26,450. The Dow and its index cousins all need to close above their recent rally highs to really confirm the worst is behind us and all-time highs are up next. At this point, the bulls have the ball, but I don't have very high conviction that stocks will scream to new highs. As I said last week, even though the decline did not look complete (it did after Thursday), in this case, I was okay being a little early than late given the relative shallowness of the decline.
Now, I am looking for leadership. Semis have and continue to step up which I love. The other key sectors have a lot more work to do. Defensive groups continue to trade at or near all-time highs, which has really been the case all year as the economy has weakened. Let's see what high yield bonds do the rest of the month.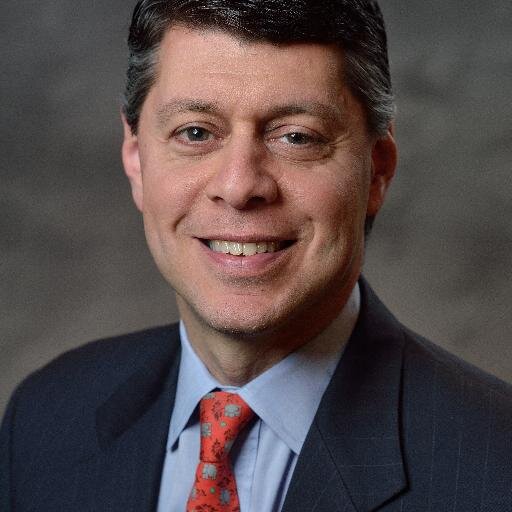 Author:
Paul Schatz, President, Heritage Capital