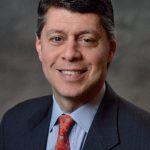 Paul Schatz, President, Heritage Capital
Bulls Continue to Press Higher
The bulls continued their winning ways to end the week on Friday although it wasn't as lopsided as the previous two days. There are some conflicting seasonal trends this week with Columbus Day and October expiration having tailwinds with the second five day period of October being a headwind. After seeing underperformance since the early September peak, mega cap tech is trying to regain leadership and that could be a story right into the next stock market. It will be interesting to see if the money pours into the NASDAQ 100 or continues its recent trend into small caps.
Speaking of small caps, I mentioned the powerful rally in the Russell 2000 on Friday which has been the laggard index since the bull market began in March. Take a look at the last 11 days below. It's been a mini-melt up. That is unusual and typically leads to more strength. Small caps have changed from the selling the rally to buying the dip.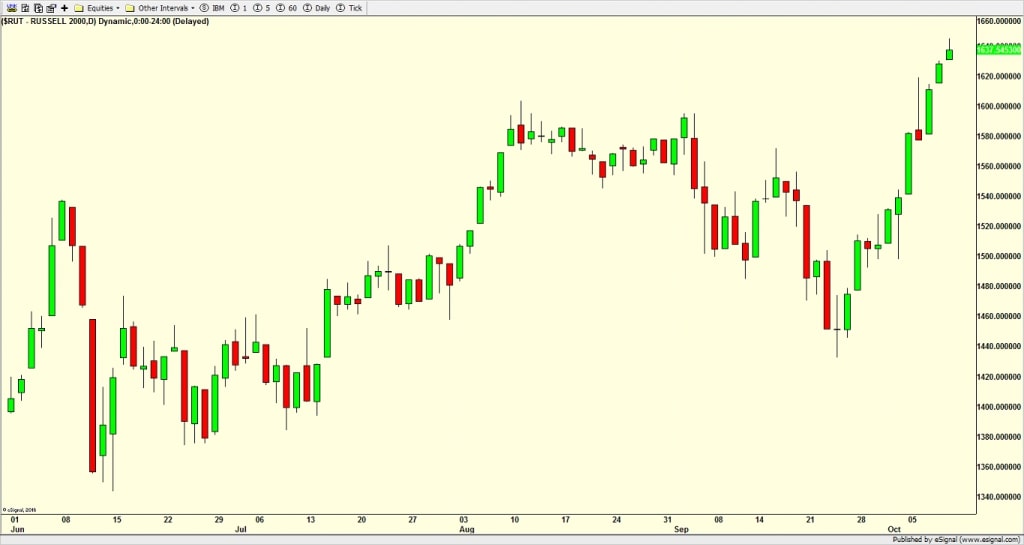 Turning to one of my favorite canaries in the coal mine, high yield bonds have resurged. They are one good day from new highs for the recent bull market and not far from all-time highs. The September decline concerned me that the credit markets were feeling some stress and that would lead to stocks going down harder in October. But the bulls fought back and junk bonds could be close to breaking out.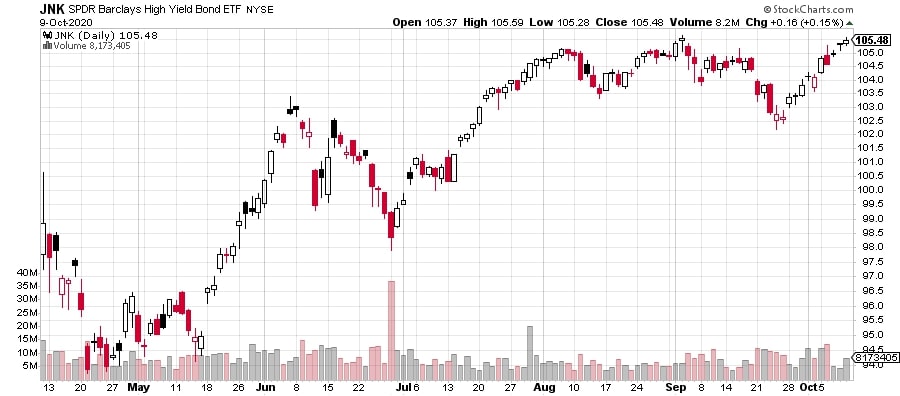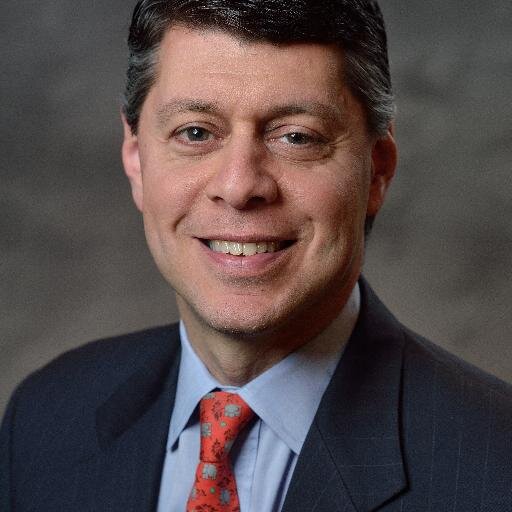 Author:
Paul Schatz, President, Heritage Capital