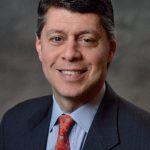 Paul Schatz, President, Heritage Capital
Bulls Continue to Ready Their Arsenal
The major indices begin the week without being on the same page as the multi-week pullback theme remains in place. This is very typical of a market that is digesting gains. Below is the S&P 500 where you can see the big red and green bars on the right side. Those were huge spikes in volatility in both directions. Over the past week, however, the bars have become shorter and shorter, meaning less movement from high to low each day. That is volatility waning. All of the activity has taken place within the confines of that tall green bar 6 days ago.
On the other hand, you can see the NASDAQ 100 below which tells a very different story. This important bellwether index is just shy of its 2016 high which would be the highest level since 2000, the Dotcom high. In my 2016 Fearless Forecast, I forecast that this index would finally score new all-time highs and I think that still happens this year.
While leadership from the semis remains absolute, the other key sectors, discretionary, transports and banks are still in pullback mode. That's to be expected. Bonds have been the real story as the long-dated treasury has been kicked in the teeth over and over. It's at the point where it is supposed to bounce back, if only to work off the oversold condition. It certainly looks like the high is in for a while, if not for decades.
Seasonally, this is the weakest week of the year in the weakest month of the year according to Rob Hanna of Quantifiable Edges. As I mentioned before, September did not set up to be a particularly poor month and I think that is still the case.
The bulls are getting closer to resuming the advance, but I don't think it's just quite yet.
If you would like to be notified by email when a new post is made here, please sign up HERE.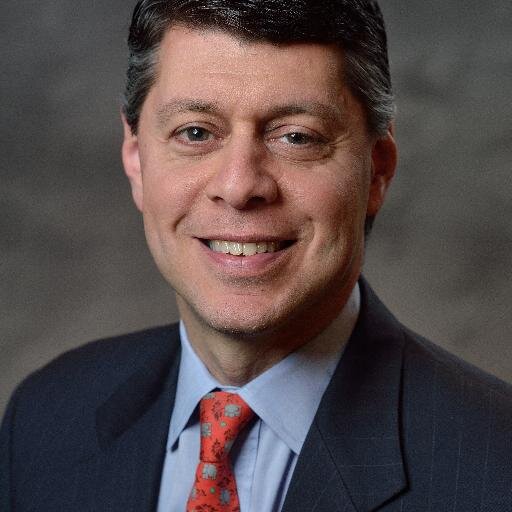 Author:
Paul Schatz, President, Heritage Capital