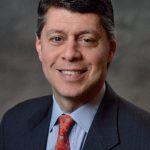 Paul Schatz, President, Heritage Capital
Bulls Could Push for One More High Before Pulling Back
On Friday, I wrote about the Window of Opportunity for a stock market decline. I definitely did not say that stocks were about to plummet. The conditions were building that the chance for a bout of weakness was growing IF the NASDAQ 100 rolled over and IF the other major stock market indices did not surge. I also wrote that I thought it could be a July or August story for the window to be open and not a very broad, long-term call that would last into 2021. That's a different story and one for another time.
Looking at the four major indices that are not the NASDAQ, all four saw peaks in Q1 and lower peaks in Q2, June 8th. Right now, only the S&P 500 is close to exceeding its Q2 peak. I would not be at all surprised if some of the non-NASDAQ major indices saw new bull market highs this month and then rolled over. If that's the scenario, I would expect that rally to be in place right now and the indices below to run higher.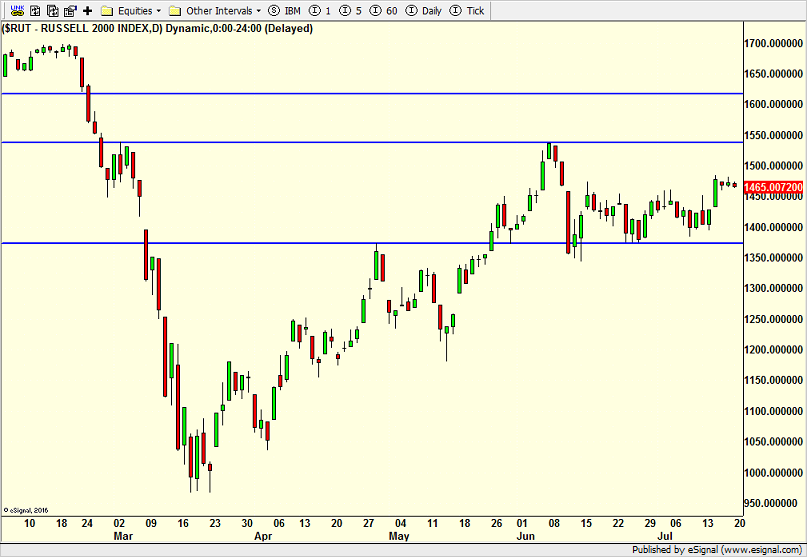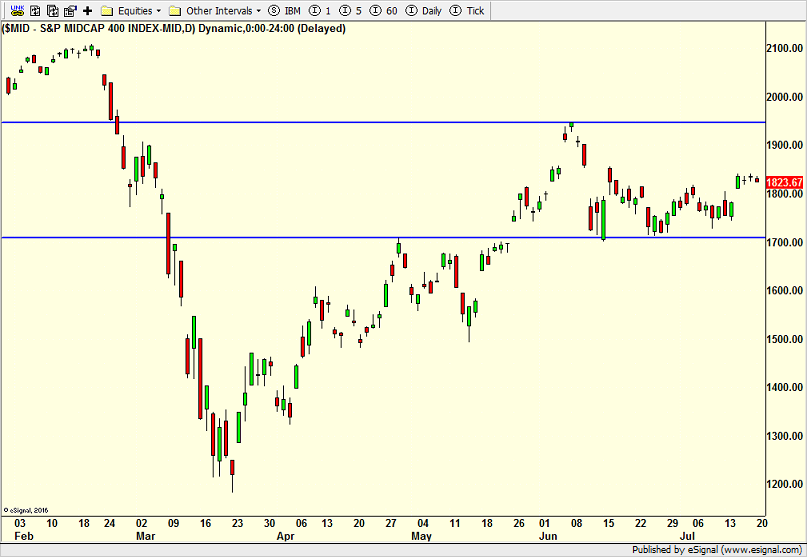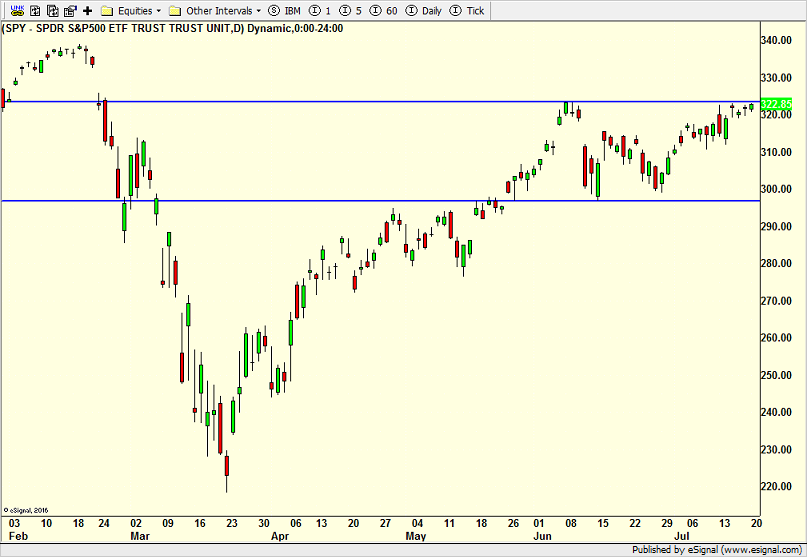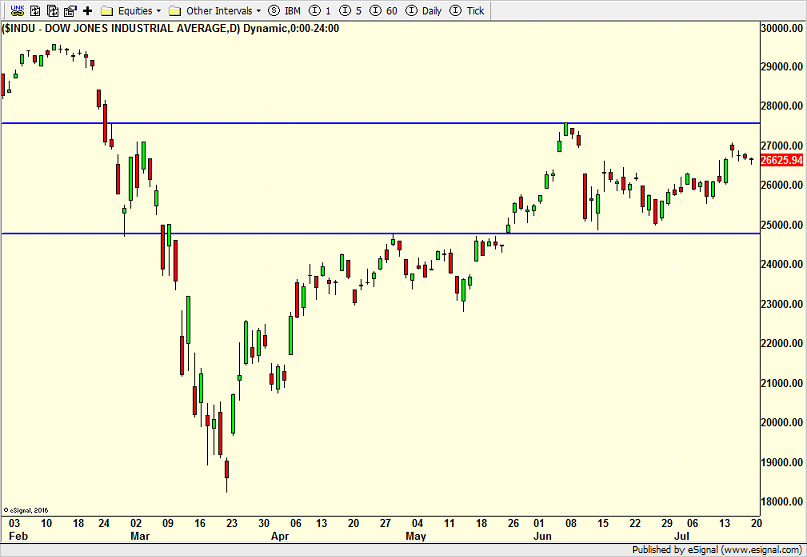 Monday looks to be a day for the bulls. If they end up losing, especially to any degree of magnitude, that could hasten the idea that a pullback was coming.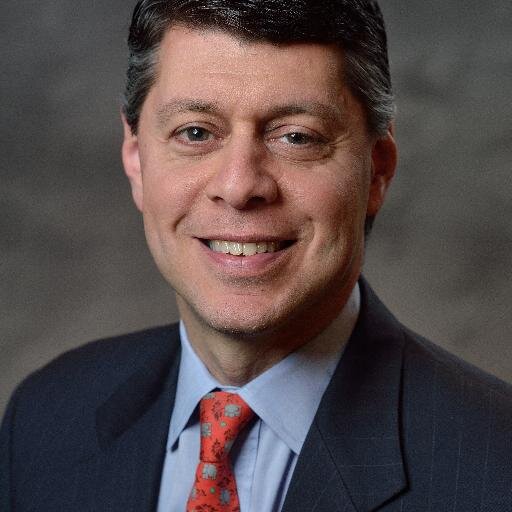 Author:
Paul Schatz, President, Heritage Capital