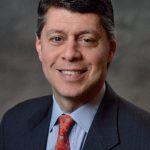 Paul Schatz, President, Heritage Capital
Bulls Don't Want to Quit, But…
The bulls had another strong day on Friday with now the S&P 400 and Russell 2000 on the verge of fresh all-time highs. Semis continue to bounce back. Transports remain strong and discretionary and banks are behaving constructively. Materials and industrials are quietly in high gear and long depressed energy is ticking higher. High yield is also picking up again and you know my feelings on that along with the broad participation seen on the NYSE. Just keep in mind that this is not a young bull market so it's behavior won't be as rock solid as one in its early stages.
This week we have option expiration, but I do not believe it is going to play a big role in market direction. Earnings season picks up and that should make for some fun. Although volume has lagged for a long while, given that it's summer, I would expect it to get even lighter barring an external market event.
Although I continue to paint what seems to be a rosy picture, my intermediate-term forecast remains the same. I believe stocks are in a trading range until proven otherwise with perhaps a slight upward tilt.
If you would like to be notified by email when a new post is made here, please sign up HERE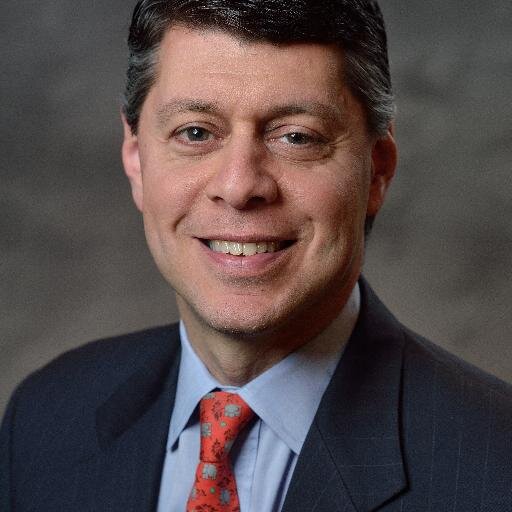 Author:
Paul Schatz, President, Heritage Capital