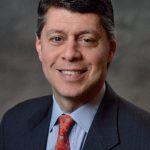 Paul Schatz, President, Heritage Capital
Bulls Draw Line in the Sand
It certainly took a while, but the bulls finally drew a line in the sand and defended their turf after a 9% pullback from the September peak. The day started out like many others during the decline with weakness to new lows. But after the "geniuses" in congress held a press conference and all agreed to compromise (Gee, what a word!), stocks lifted and ran higher into the close as monthly options expiration and short covering ahead of the weekend most likely helped the cause.
Keep an eye on everyone's favorite or former favorite, Apple, as this stock has been hit with the ugly stick and will likely bounce hard when and if the overall market does.
Next week is a holiday shortened week that has a positive seasonal bias. I would look for the bulls to make some noise early.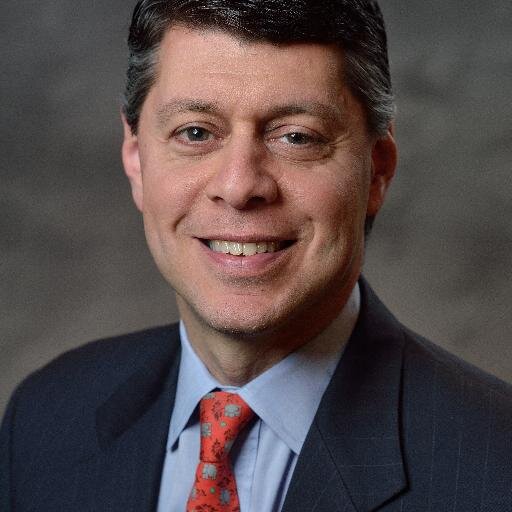 Author:
Paul Schatz, President, Heritage Capital