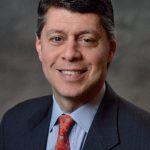 Paul Schatz, President, Heritage Capital
Bulls Drive Ahead But More Stocks Down
The bulls did a nice job on Monday and Tuesday after laying an egg during Thanksgiving week. I don't think Wednesday will be quite as easy during the afternoon. While the major stock market indices scored gains on Tuesday, there were almost 700 more stocks going down than up. That's not exactly the pillar of strength which leads to immediate gains. Frankly, it's a little disappointing.
The vast majority of our work turned positive at the end of last week so my scenarios will continue to have a bullish outcome. As I mentioned the other day and will continue to state, the worst case downside looks to be just under Dow 24,000 while the upside should be around 27,000. I will take that risk/reward ratio every single day.
Since the bottom last week, the lagging and pummeled NASDAQ 100 has been the index leader which is what normally happens in the embryonic stages of a rally. Sooner than later, the real leadership will emerge which very well may be the NASDAQ 100, however it's too soon to tell. I am also not reading too much into sector leadership just yet nor the fact that high yield bonds look downright stinky.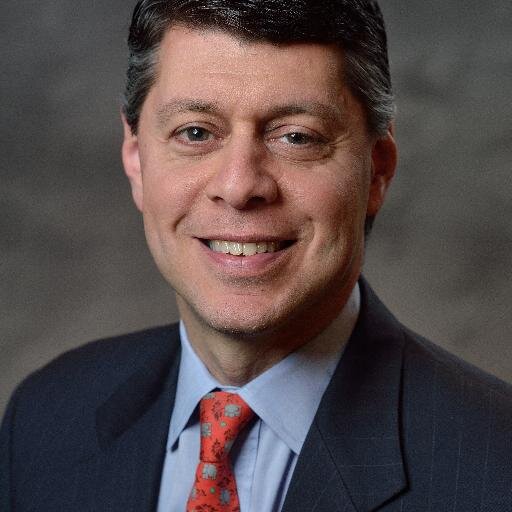 Author:
Paul Schatz, President, Heritage Capital