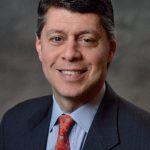 Paul Schatz, President, Heritage Capital
Bulls Fighting to Begin the Year But Apple, Apple, Apple
After opening down 400 points on the first trading day of 2019, the  bulls fought back really hard to erase 100% of that loss by the close and eke out a small gain. That was very impressive. Leadership came from the most beaten down sectors from 2018, energy and financials. That's not surprising. So many investors sold those names during Q4 for tax loss reasons as well as window dressing to make their portfolio holdings look better than they actually were. January 2nd was definitely a risk on day as the defensive sectors were in the red all day.
That kind of across the board reversal would ordinarily carry over for at least a day or three. However, Apple pre-announced sales that were much lower than expected after hours yesterday and it looks like a repeat on Wednesday's open. I would be very, very surprised if stocks were able to shrug off this bad news and reverse for a second straight day although history does suggest that action like this in Apple that spills over into the rest of the market usually comes near some type of low.
In short, I think Thursday is a watch and wait kind of day. Let's see if market internals are stronger than price action. Let's see how stocks trade after lunch and into the close.
It's also the final day for the Santa Claus Rally…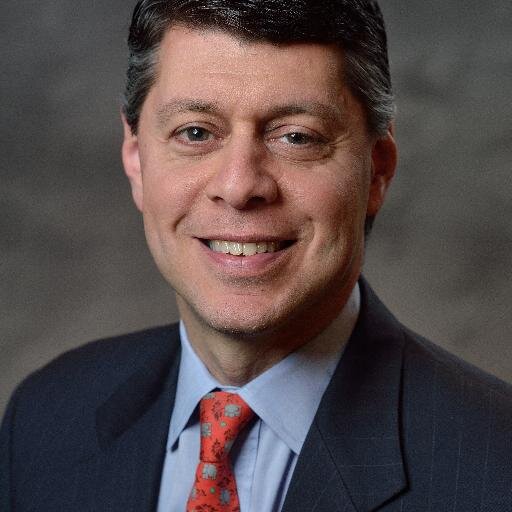 Author:
Paul Schatz, President, Heritage Capital