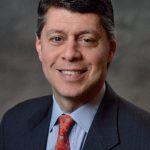 Paul Schatz, President, Heritage Capital
Bulls Hanging In During Tug o' War
All of the ingredients were in place for one of those quick, sharp down days on Monday with a plethora of geopolitical news. From poor economic news out of China to continuing saga in Crimea and the Ukraine to the still missing aircraft, all the excuses were there.
And while stocks sold off early in the day, a similar story over the past few years played out; the bulls slowly and steadily stepped up to trim the losses. After four days of essentially going nowhere, we have some close lines in the sand to watch for clues of the next big short-term move.
On the S&P 500, closing above last week's high of 1884 will inflict more pain on the bears, while closing below yesterday's low of 1867 will likely cause the bulls to pull back a bit. Absence those two scenarios, the market looks neutral here.
Sector wise, biotech, utilities and REITs have pulled back enough to take another stab to the long side as long as you have an exit plan close by.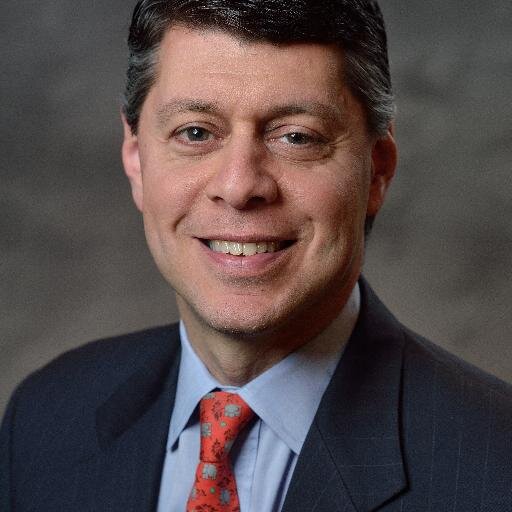 Author:
Paul Schatz, President, Heritage Capital