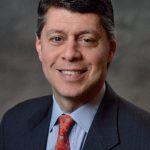 Paul Schatz, President, Heritage Capital
Bulls Hanging On…
Here is yesterday's segment from CNBC's Closing Bell. http://www.investfortomorrow.com/InMedia.asp
We have month and quarter end on Thursday so I would discount any unusual action until the new month begins next week. The bulls are hanging in, trying to push the S&P 500 to an all time high and I think that should be seen since it's only a few points away here. But my comments from the other day still hold. I see the Dow's potential upside as 15,100 and the downside as 13,700. There are enough cracks to warrant action, but not enough to worry about the bull market ending.
So far, 2013 looks a lot like how 2012 and 2011 began. And for those who remember, this has the look and feel of 1987 for different reasons although I am definitely NOT calling for a crash!
Enjoy the holiday shortened week for those of us who have it off! I think Good Friday is the only day where Wall Street is closed but not much else is.
Again, Happy Passover and Easter for those who observe those holidays!
Paul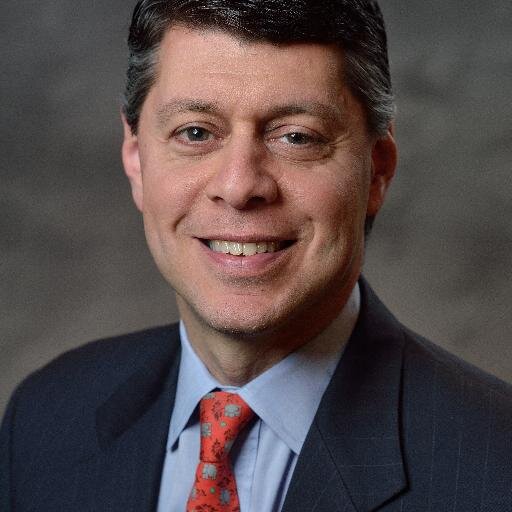 Author:
Paul Schatz, President, Heritage Capital