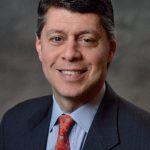 Paul Schatz, President, Heritage Capital
Bulls Have Room to Run
Having turned negative on stocks on April 21, I warned last week that our models were close to turning positive again. What I didn't realize at the time was that it was going to happen just a few hours later and confirmed on Monday. If you recall, I wasn't expecting anything major on the downside, just some normal and healthy weakness, or a pause to refresh before heading higher again. I did believe that it would be the largest pullback since the rally began in February and that's exactly what transpired.
On Monday, for those portfolios that take positions in the major indices, we went all in by equally weighting the Dow, S&P 500, S&P 400, Russell 2000 and NASDAQ 100. Other portfolios covered short positions and/or removed hedges as well as added to equity positions. Thankfully, the stock market cooperated on Tuesday and gave us some instant gratification.
As we head into the long weekend, the NYSE A/D line sits at an all-time high. High yield bonds are but one day from new highs. Semis and banks are at new highs for 2016. Sector leadership is solid overall, but not powerful as the transports need to step it up. Sentiment went from a bit too enthused to neutral. That's just as expected given the mild nature of the decline.
Life is okay for stocks right now and a short-term pause next week won't be bad.
Gold, on the other hand, is threatening to break down as smart money is at all-time levels of pessimism. Should this occur, I can certainly make the case that a 20% decline could unfold this year into what I would view as the best buying opportunity in years. Given that we run two independent gold equities strategies, I am very much aware of what a gold decline could do to those stocks.
Have a great weekend and a heartfelt thanks to all those who have so bravely served our country!
If you would like to be notified by email when a new post is made here, please sign up HERE.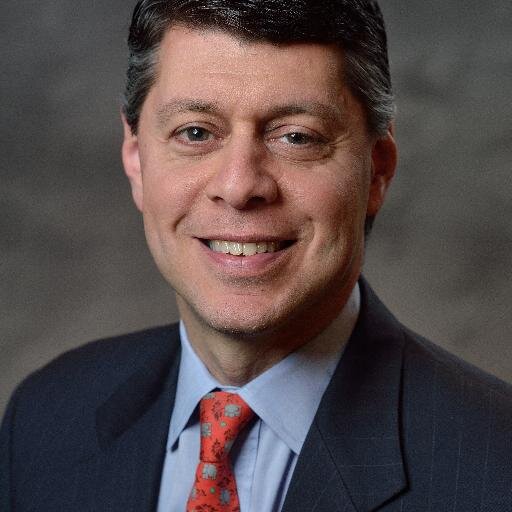 Author:
Paul Schatz, President, Heritage Capital