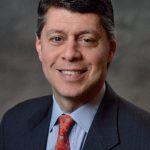 Paul Schatz, President, Heritage Capital
Bulls Hit the Wall But Path of Least Resistance Remains Higher
The bulls ran into a little trouble on Friday afternoon and gave up all of their gains and then some. Unless we see downside follow through on Monday I am not going to be too concerned. We have a small trading range bound by last week's high and low. We have a bigger range bound by the high and low of September. Everything in between is just noise.
The stock market is at an interesting crossroad regarding leadership. We have seen some nice broadening over the past weeks into industrials, materials and transports. The small caps have also stepped up and believe it or not, banks are getting off the floor. All this sounds very good for stocks. I would like to see more chatter about the coming election volatility before I fully believe that stocks can still shoot higher from here.
The election remains in front of us with a myriad of potential outcomes. I am doing a webinar on the election and market impact on October 28th. I will post the sign up link this week. While Joe Biden remains way ahead in the polls, a surge over 30K on the Dow would really help Trump get back in the race.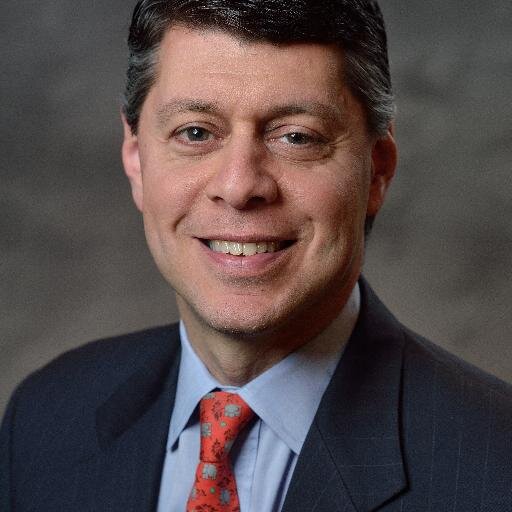 Author:
Paul Schatz, President, Heritage Capital