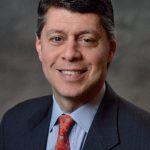 Paul Schatz, President, Heritage Capital
Bulls Huge Surge into the Zone
The bulls came back from the weekend in much better health with the intent of damaging the bears. Lots of hope on the Covid numbers out of NYC as well as the hope for the economy to reopen sooner than later. While I do love optimism, I don't see the economy restarting so quickly. I think way too many confuse the curve flattening or peaking with things get dramatically better. But definitely count me in for hope!
Monday's rally was a monster with the expected internals to match. The most beaten down bounced the hardest like mid and small cap stocks. The credit markets continue to fight back and function much better after the Fed's historic tsunami of liquidity.
Let's revisit the zones I have been discussing where the first bounce could or should lead. Below is the Dow Industrials and you can see that the rally is right in the middle of the zone and closed above the high from 7 days ago which means there should be some follow up on Tuesday or Wednesday.
The S&P 500 is below and it's essentially the same. The index just made it into the zone as well as closing above the important high set 7 days ago. Follow through buying could take the S&P to the mid 2700s and possibly 2800 in a best case ahead of Good Friday.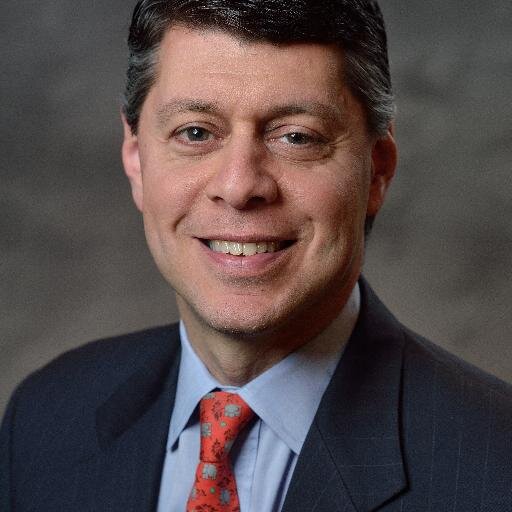 Author:
Paul Schatz, President, Heritage Capital